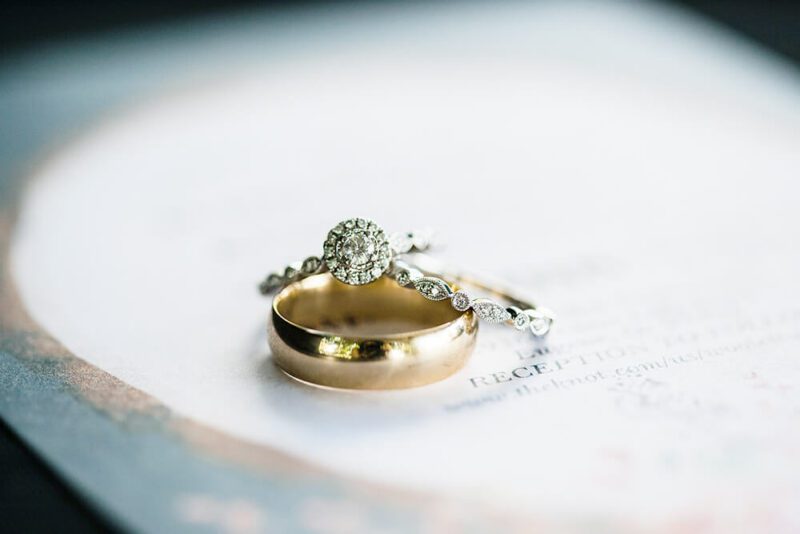 The Lone Star Mansion, a beautiful Burleson mansion venue, always keeps a close eye on the most popular wedding trends. We've noticed a few unique trends in engagement rings this year. So if you're on the hunt for your dream engagement ring, we've got some ideas for you. Here are a few trends we've noticed in 2019:
Adding a pop of color. We've seen a few brides adding an exciting element to their engagement rings – using color! Some have added colorful, stackable rings. This adds a little bit of personality and an element of fun to any engagement ring.

Pear-shaped stones. The pear shape is one of the most unique shapes for a stone. Before this year, we hadn't seen much of this shape. However, we think that this trend will continue to be on the rise this year! It's such a unique shape. The more brides see it, the more they'll love it.
Yellow gold. In addition to pear-shaped stones, we've seen a huge increase in the use of yellow-gold. Brides are using the same shade of gold that is used in their mothers' engagement rings. But designers are taking this old trend and modernizing it to make it unique for 2019!
Antique rings. Brides are on the hunt for the perfect antique ring. What's unique about antique rings is that they all have a story to them. They're loving the idea of bringing something so special from the past into their new relationship. The intricacy of an antique ring's engravings are also another drawing factor to their popularity.
Between yellow gold and pear-shaped stones, this Burleson mansion venue is always on our toes with the new trends from 2019 brides. We love seeing brides and grooms making decisions that add personality to engagement rings. It makes their relationship even more special when it's symbolized by something specialized and meaningful.