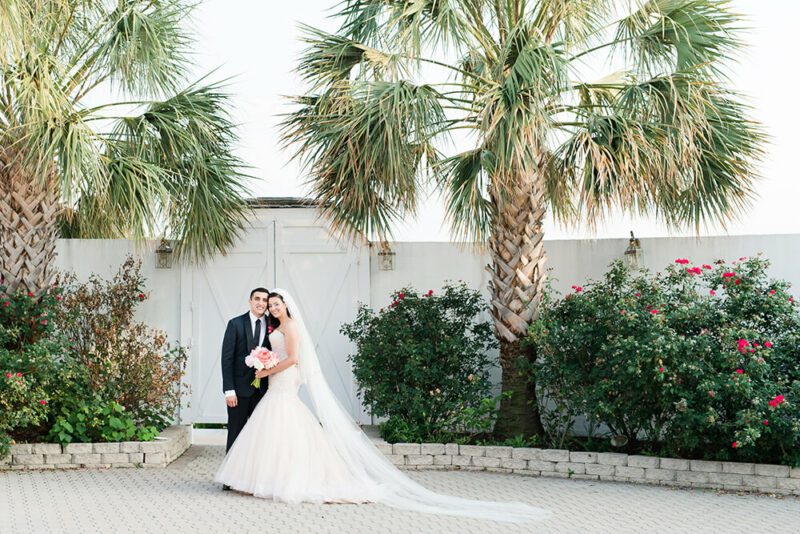 Choosing a wedding theme can often seem like one of the most important and stressful decisions when it comes to planning. But if you take a step back, the decision can be much simpler than you think! Lone Star Mansion, a popular Dallas mansion wedding venue, has a few ideas that will make your decision process a little simpler. Here are some tips to keep in mind when things being to feel a little overwhelming:
Consider elements of your own personality. Your venue should reflect what you and your significant other are all about. Do you both love spending most of your free time on the beach? Then go for a beach-themed wedding! Having trouble deciding what color scheme to go with? Think about the colors you're always drawn to when shopping for things like new clothes. Or is there a certain color that means something to both of you? Maybe you got engaged in the Caribbean where the water is the most beautiful shade of blue. Use that as a starting point!
Think about your venue. There are such a wide variety of venues out there. What color scheme would look best in a modern space with white walls and exposed brick? Maybe go with something that reflects that modern look like neutrals and pastels. With a Dallas mansion wedding venue like ours, a wide variety of color schemes are easy to work with! Because the mansion is mostly white, all sorts of color schemes look beautiful at our venue. We've seen couples choose themes that reflect the seasons. One couple chose to work with a soft green for the summer, and another went with a glamorous black and white theme for a winter wedding.
Choose elements that make you happy! This may seem like an obvious piece of advice, but many brides make decisions based on current trends or what they think would be the best choice. If bold color is something you really love, then go with that! Just because pastels might be the current trend doesn't mean that your wedding has to reflect that. Guests appreciate seeing choices that reflect who you are and what you like.
This Dallas mansion wedding venue has had lots of experience watching couples plan their weddings. With the tips listed above, we hope that your decision-making process can be as stress-free as possible!
Additional Resources: