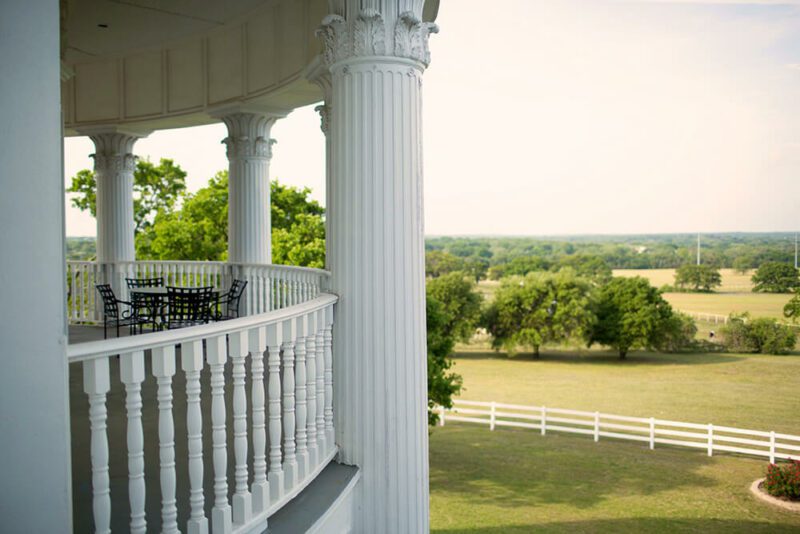 Wedding Planning Stress Help from the Dallas Pros
If you're in the midst of wedding planning, you're probably already feeling the stress of the constant decisions, seemingly small choices that largely impact the budget, and well… everything else that has to do with planning the PERFECT day.
Here are a few tips to help you through the stressful time:
Focus on the fun parts and delegate the rest. You don't have to do everything, there are experts in all aspects of weddings to help you plan your day. Delegating tasks that you aren't familiar with or aren't interested in doing will certainly help lower your stress level.
Get your future spouse involved. Instead of handing off a to do list, consider making it a date night where you have a little fun crossing off a few items on the list. Consider picking your music while having a living room dance party, or selecting your design direction while shopping for inspiration.
Reward yourself. Set milestones in your planning process and allow yourself to have rewards for accomplishing them. Finishing the entire wedding planning process can seem like a daunting task, but booking a florist, or selecting cake flavors is much more manageable.
Involve family and friends. Plan DIY girls night with your bridesmaids to knock a few things off the list. Just remember the wine, and everyone will love helping you with your planning projects.
Most importantly, remember what it's all about. Planning a wedding can be stressful, but it should be all about celebrating your love and relationship, not about the stress and endless to do list. And remember to recruit the professionals, hire a wedding planner, enlist a designer, or find people to help you with the strengths you don't have so you can enjoy the process.
Interested in knocking the venue tour off your Dallas wedding planning to do list? Contact us today!