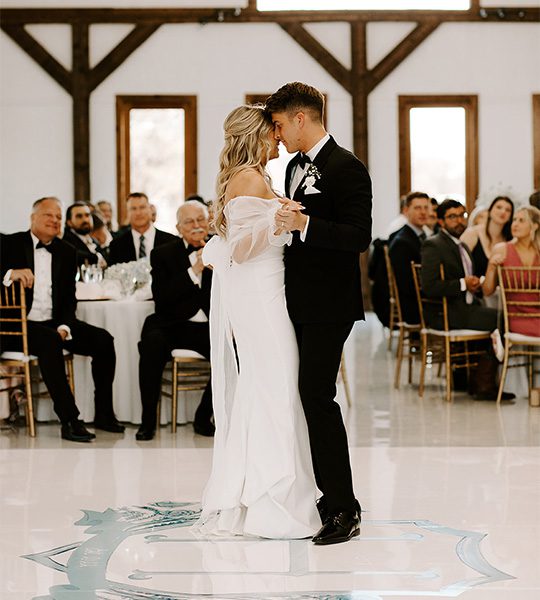 After the big proposal comes the big day. In between that is all it takes to get there. Planning your perfect wedding involves a lot of decisions, and one of the biggest you'll encounter is selecting your venue. At Lone Star Mansion, we've compiled a list of things to consider when planning where to hold your Texas wedding. It is important to remember that the decisions you face may extend far beyond the scope of this blog post.
Working with a wedding planner is a great way to make planning your big day easier and ensure that you are getting the best venue to match your specific needs.
Fort Worth Wedding Venues
Whether you're planning a more contemporary or traditional wedding, you'll need a venue. There are many types of wedding venues available, and the decision can seem daunting. They can range from small, intimate chapels to sprawling outdoor venues.
How to Choose the Best Wedding Venue in Fort Worth, TX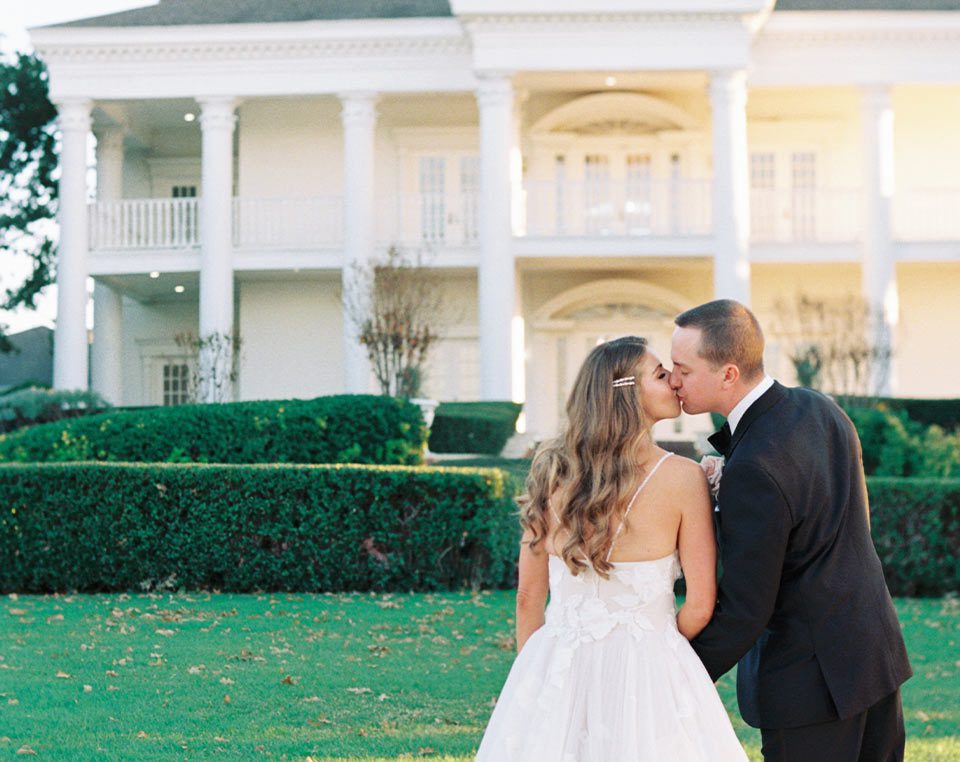 It is important to keep track of your needs and wants for a location. This can make selecting a venue easier. Below are some things you will need to take into account when deciding on a Texas wedding venue.
Step 1: Talk to a Wedding Planner
It is a great idea to speak with a wedding planner before you begin a search for a wedding venue. By speaking with a wedding planner, you can get a better understanding of what your needs will be and what different locations can offer. Some venues even have an onsite coordinator. This can be helpful as they have intimate knowledge of the location and its capabilities.
Step 2: Get an Early Start
By looking for a wedding venue early on in the process, you can avoid the issue of having your planned day already booked. It also allows you plenty of time to coordinate with caterers, your florist, and your guests to ensure that your ideas will work at your chosen location. Giving yourself plenty of time to arrange everything also leads to a less stressful and hectic wedding planning experience.
Step 3: Know Your Vision for Your Texas Wedding
Do you imagine your dream wedding taking place in a rustic location in the Texas countryside? Or maybe you want something a little more contemporary and trendy, like an art gallery. By selecting a wedding venue that matches your theme, you'll be able to better set the tone of your wedding. Having the right venue to go with your vision can make for a more memorable wedding.
Step 4: Know How Many Guests You Are Going to Have
When you know how many people will be attending your wedding, you'll be better equipped to select a location. Not only will this help with the selection of your venue, but you'll better understand the costs involved. A common mistake is underestimating just how many guests will be invited. You don't want to find yourself in a situation where you do not have the venue capacity for the number of guests you've invited.
Step 5: Remember Your Budget
When planning a wedding, the costs can start to add up fast. Little costs grow into big costs—a rental here or a purchase there can accumulate before you know it. A great way to organize your budget is to split it up into different categories. You don't want to spend a great deal of money on a venue only to discover you still have a lot more to spend.
Pro Tip: Remember that the cost of a wedding can vary depending on where you are located.
Step 6: Consider Your Guests' Experience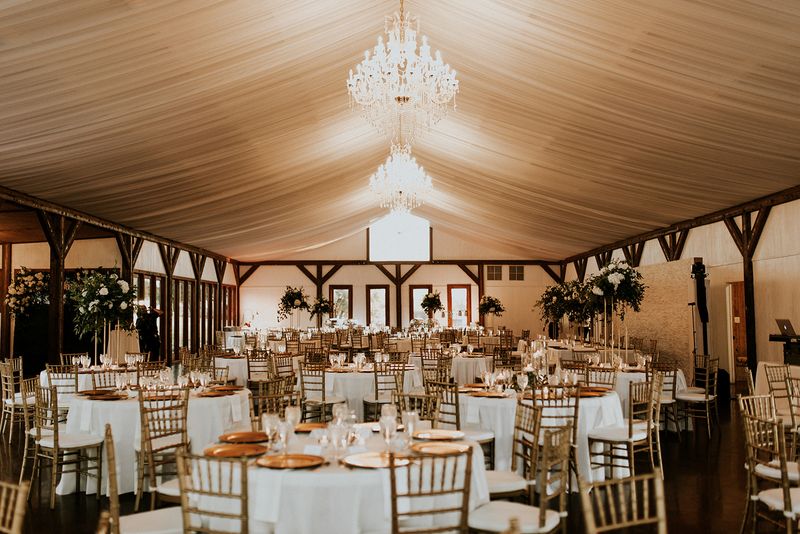 It is important to be mindful of your guests' experiences. For example, having a venue near an airport and hotels is helpful if you have guests coming from far away. Another consideration for guests is whether there will be enough space for them at the venue. A building at max capacity can be very crowded. Will they have room to move around and dance? Too many people in a small space can be dangerous; it is essential to know how many people the fire code allows for that location. It is also important to consider guests with special needs. For example, is the location wheelchair accessible?
An Insight into Lone Star Mansion:
Lone Star Mansion's desirability as a wedding venue extends far beyond its gorgeous grounds. It is not far from the Dallas Fort Worth International Airport and also features many hotels within a ten-mile radius.
We offer multiple locations for you to hold your wedding ceremony. Our largest spaces are the Ballroom Ceremony and Reception Space and the Carriage House Reception Space. The Ballroom Ceremony and Reception Space hold up to 300 wedding guests and roughly 125 guests for the reception. The Carriage House Reception Space can accommodate up to 300 guests.
Step 7: Know What Is Included in the Venue Price
An important part of determining how much you will be spending is figuring out what is included with the venue you are looking at. Is the venue full-service, or will you need to buy or rent additional items such as linens, chairs, or tables? By taking this into account, you can get a better understanding of what you will actually be spending on the venue.
20-acre Gated Estate Worthy of a Grand Texas Wedding
The Lone Star Mansion offers a gorgeous wedding venue in the Dallas-Fort Worth Metroplex. The setting and service of the Lone Star Mansion set the tone for an incredible Texas wedding. Lone Star Mansion combines the convenience of proximity to Dallas and Fort Worth with the more relaxed feel of the city of Burleson. In addition, the Dallas Fort Worth International Airport offers convenience for guests coming from farther away. The mansion is located on a stunning 20-acre gated estate worthy of a grand Texas wedding. When you visit our venue, you'll understand why it has won awards. Our wedding planners will help you get the most out of your special day.

We look forward to speaking with you. Contact us to inquire about hosting your wedding at the Lone Star Mansion!