We know that planning your wedding day starts with finding the perfect location and the perfect backdrop for your wedding day photography and we believe Lone Star Mansion will be that place for you. Whether you live in the Burleson area and want an event that feels like home, or are looking for a unique and elegant destination wedding; once you've seen the property and met our staff, you will fall in love. Our Burleson wedding venue is designed to make your dreams come true, come tour the grounds for yourself.
It's no secret that the Lonestar Mansion has a plethora of beautiful spaces, balconies, and scenery, here are a few of our favorites.
You cannot beat the sight and environment that our beautiful balconies create in images. The Bright white mansion paired with a jaw-dropping white wedding gown is unmatched.
Photo: @krystleakin⠀⠀⠀⠀⠀⠀⠀⠀⠀
Hair: @snmakeuphair⠀⠀⠀⠀⠀⠀⠀⠀⠀
MUA: @muamadelinecope⠀⠀⠀⠀⠀⠀⠀⠀⠀
Planner: @keestone_events⠀⠀⠀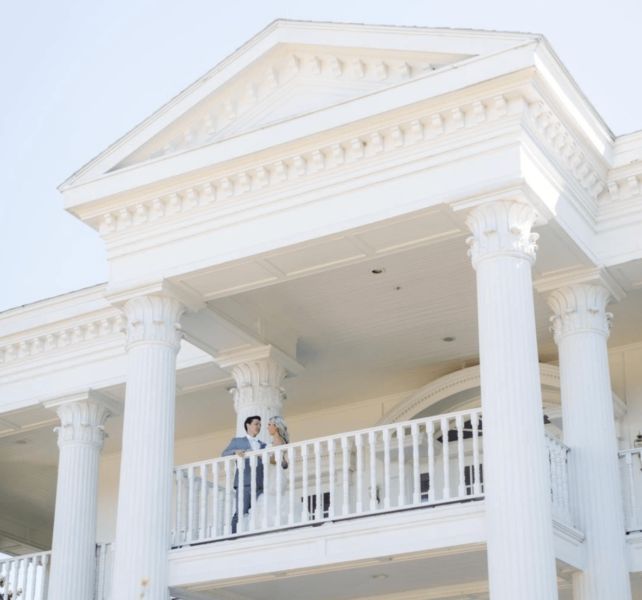 When you pull up to our venue, you feel like you've stepped into another world. Surrounded by nature, the white mansion is the perfect backdrop for photos.
Photo: @wonderythoughts⠀⠀⠀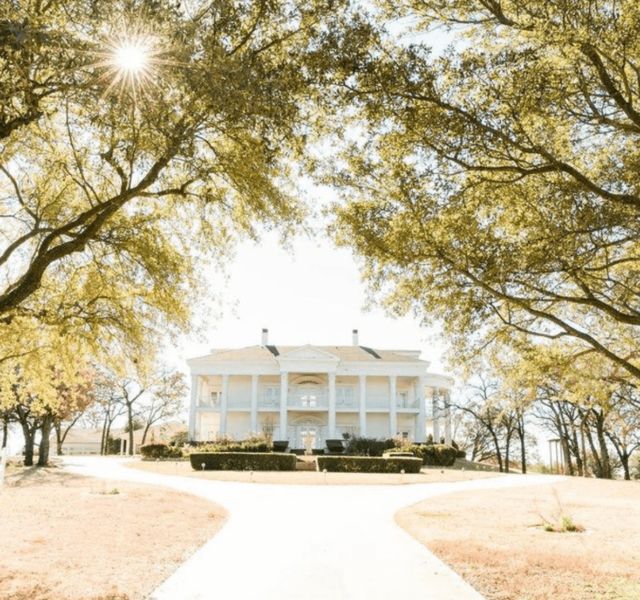 Our front porch and statement-worthy white columns are the perfect element to contrast with the sunset.
Photo: @lex.photoandfilm⠀⠀⠀⠀⠀⠀⠀⠀⠀
Planner: @engagedeventsdallas⠀⠀⠀⠀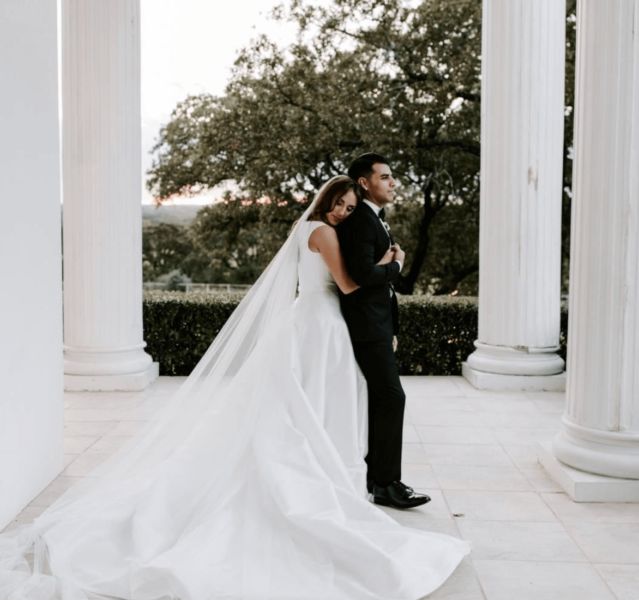 You simply can't beat this entrance…
Photo: @krystleakin
Floral: @branchingoutevents
Planner: @keestone_events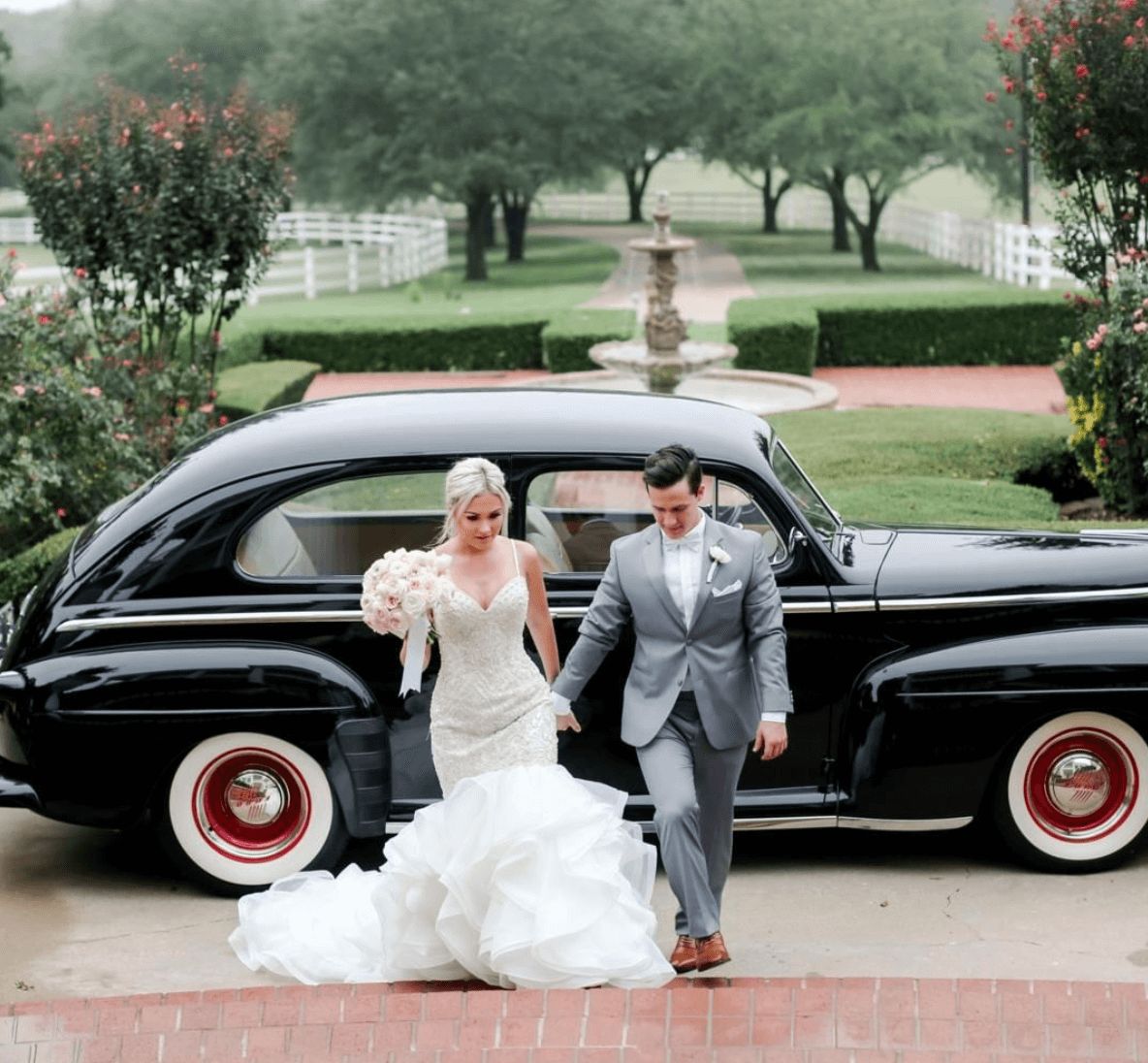 The grounds are beautiful and the food is amazing!!! This team really knows how to coordinate a wedding and they made it so easy for me to sit back and relax during the planning process and wedding day! Very attentive to detail and communication. I did not know about anything that went wrong until the day after, making it easy to enjoy myself. Even my husband loved this venue…the man cave for the groomsmen was a lifesaver!!
-Emily
Are you ready to schedule a private tour? Contact us today, we'd love to show you around!