Your wedding is a night you don't want to forget—and hopefully, neither will your guests! After all, every part of a wedding is supposed to be a celebration of the engaged couple and therefore a delight. However, one aspect of a wedding that every couple must take into consideration and may stress over is the seating chart for the reception.
While a seating chart isn't necessarily mandatory for every wedding, most couples do choose to create one. Assigned seating ensures there's a spot for each guest and that every table is full. On top of that, a seating chart helps prevent confusion for the catering staff.
If you want to create a seating chart for your wedding but are unsure where to start, the team of wedding planners at Lone Star Mansion has you covered! We have created this guide to help ensure that your seating chart is not only functional but also keeps guests having a good time. Here's what our team recommends:
Know What Table Shapes You Are Going to Use
Before making a seating chart, you need to know what size and shape tables you want to use. This will help you figure out how many guests you can sit at each table. You will also want to know the layout of your venue. For example, if you have a smaller reception space, large round tables may make the room feel more cramped whereas long rectangle tables will help accommodate more space. 
Create a Head Table With Honored Guests
Using a head table that seats your wedding party is a great way to acknowledge and thank these guests for their role in your wedding. Some couples may want to join the head table with their wedding party so they are surrounded by their closest friends throughout the evening. The head table should include seats for the following guests:
Bridesmaids
Groomsmen
Parents
Siblings
If you prefer a more private setting for your first meal as a married couple, a sweetheart table is perfect. This table is set at the center of the space so that all guests can view the bride and groom. The next best table should have space for the bride and groom's parents, siblings, and grandparents, and the third best table should have seats for the wedding party. The wedding party in this case should be seated near the dance floor so they have easy access when they join in the first dance or when it is time to give speeches.
What About Cases of Divorced Parents?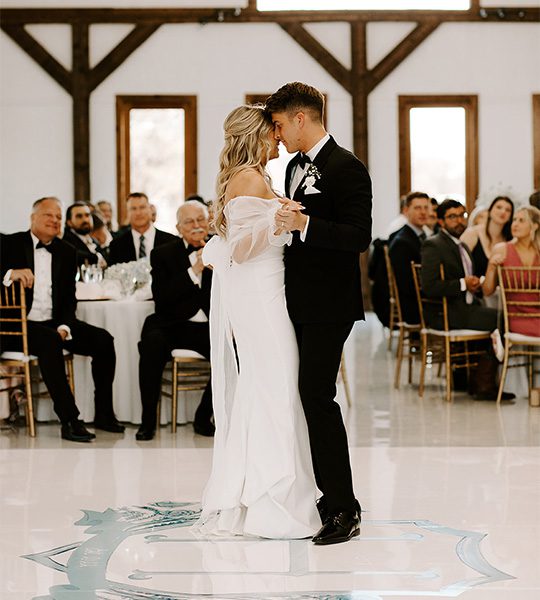 Unfortunately, sometimes contention between the parents of the bride or groom due to divorce or other complex situations may exist. If there is tension between key individuals, remedy this by having two tables on either side of the sweetheart or head table. This ensures that no one feels uncomfortable, left out, or not as important as the other.
If you do choose to use only one head table, seat these individuals on opposite ends. That way, they still feel included but can focus on other guests rather than each other.
Seating Your Parents' Friends
Some parents insist on inviting their close friends to celebrate with them on the couple's big day. While this does make the event all the more special, it can be tricky to know where to put these individuals, especially if the bride and groom don't know them very well.
In this case, try asking your parents for help deciding on the seating of their friends to ensure they end up with people they know or will likely get along with. If there's room at a family table, you may want to sit them with members of the family they know or at a table with other family friends.
Seating Children At Your Wedding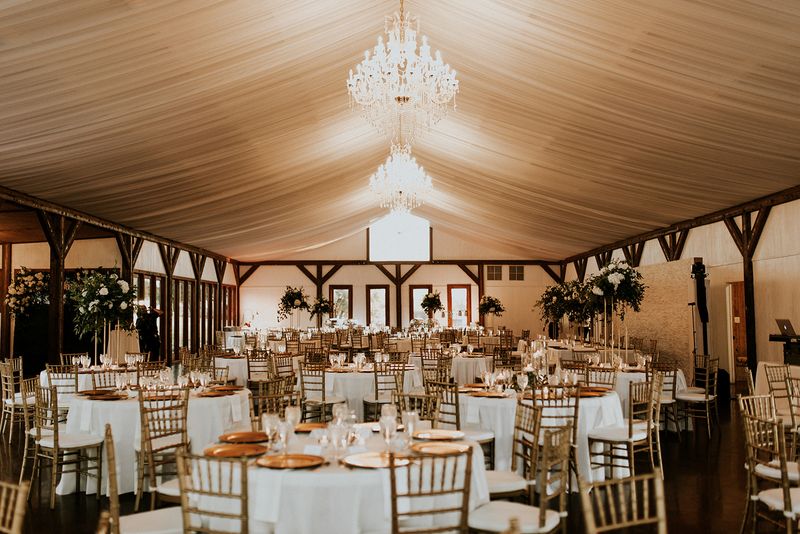 You'll want to take the age and maturity level of any children in attendance into consideration. Smaller children may, understandably, want to stick with their parents during the entire event as they are not as independent as older kids. Children older than 10 may want to have their own table and interact with each other. Make sure their table is placed near adults who know them well and won't be afraid to say something if they begin to get a little rowdy.
Keep Your Venue in Mind When Choosing Where to Place Tables and Guests
It is important to keep in mind the set-up of your venue and how much space there is. For example, older individuals will probably want to be away from the DJ, as the music can be loud and prevent them from hearing what is going on around them. Guests with mobility needs, such as a wheelchair, should be seated at tables closer to the edge of the room so they can easily maneuver as needed. Younger guests should be seated near the dance floor so they have easy access to it.
Seating Chart or No Seating Chart, Our Team Can Help Create Your Perfect Day
When it comes to finding the right venue and setting it up for your dreams, there are a lot of factors to consider. This can be daunting to some couples, but it doesn't have to be. The team at Lone Star Mansion is ready to help you create your perfect day. As one of the premier wedding venues in the DFW Metroplex, our stunning mansion and gorgeous grounds are sure to be a major wow factor for your event. On top of that, our caring staff will help make your dream wedding a reality. From helping plan the decor, food, and of course the seating chart, you can rest assured that your wedding will go off without a hitch. Contact our team today for more information on our services or to schedule a tour of our incredible venue!