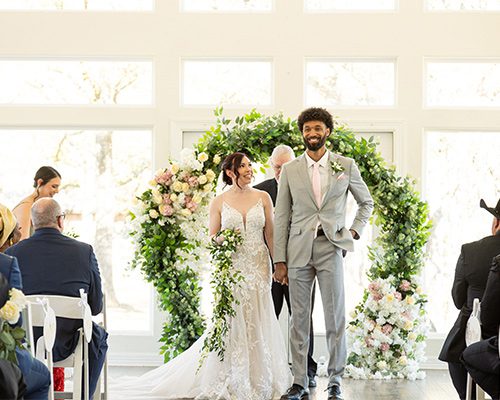 Your Perfect Wedding at Lone Star Mansion
Every girl dreams about their perfect wedding from a young age. What dress they are going to wear. What their prince charming will look like. The beautiful decorations surrounding them as they walk down the aisle, holding a bouquet of their favorite flowers. With all of that dreaming, it is understandable that the excitement only grows when your partner pops the question. Your perfect day is ahead of you and now you finally get to plan out every detail.
One of the most important details of your wedding is the venue. One of the most coveted venues in the DFW metroplex is the Lone Star Mansion.
Located right outside of Fort Worth in Burleson, the Lone Star Mansion is a gorgeous private estate that has over 20 acres of breathtaking grounds, complete with a tree-lined driveway, a private lake, and several indoor and outdoor ceremonies and reception locations.
Whether you dream of a lakefront wedding or a wedding within a glorious ballroom, Lone Star Mansion's property and the antebellum-style mansion is versatile enough to fit any vision.
What Does a Wedding at the Lone Star Mansion Look Like?
While every wedding is different, there are some amenities that we proudly provide for all of our bride and grooms. Here is what you can expect on your perfect day:
The bride and her ladies can begin the day being pampered in our gorgeous Salon. It is complete with floor-to-ceiling windows that allow in gorgeous natural light. This feature ensures the color and shades for you and your girls' makeup are absolutely picture perfect.
The attached spa area provides an extra place to get pampered, as you and your girls can relax while getting a pedicure. Once your nails are all done, you can head into the dressing room to put on the dress of your dreams.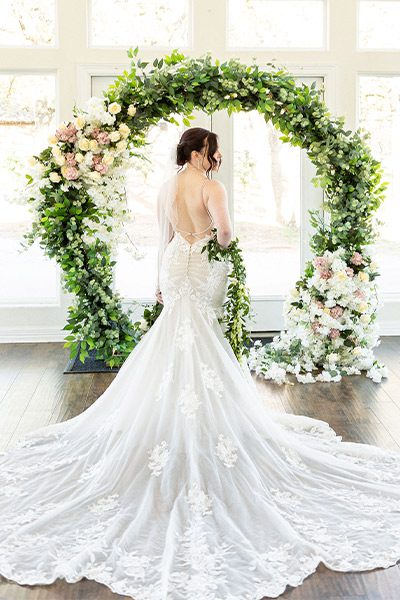 For the groom and his men, they get to hang out in the Lone Star Mansion's Man Cave. This brilliant space is designed to keep the men entertained with a large wooden wet bar, pool table, 70" big screen TV, separate poker room, and large spa area with a wet sauna as well as a steam room.
After the ceremony and reception conclude, spend your first night together as a married couple in the oversized bridal suite. With a comfortable king-sized, linen-draped canopy bed, and curved wrap-around balcony, you and your groom will feel like royalty.
Ready to Start Planning Your Perfect Day?
When it comes to finding the right venue to host your dream wedding, look no further than the Lone Star Mansion. Our gorgeous grounds and stunning mansion will delight both you and your guests from start to finish. Contact our team today to request a tour of the grounds or for more information on our services!