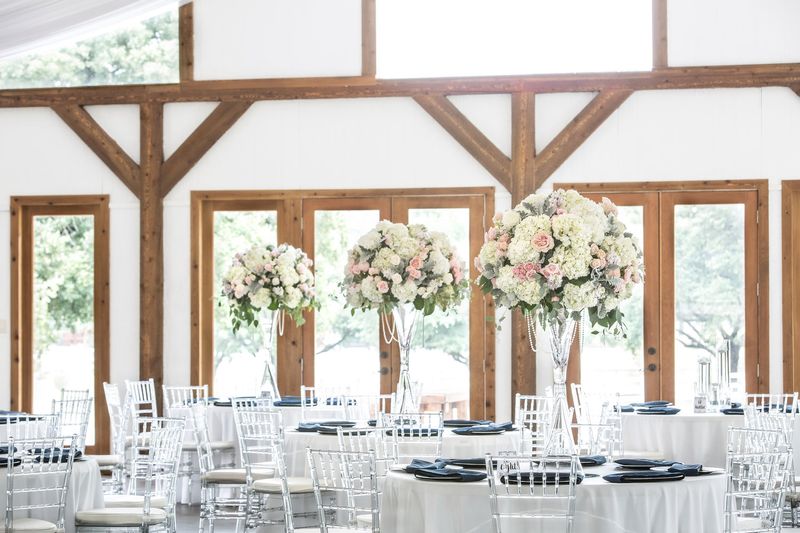 Celebrate Your Bar Mitzvah or Bat Mitzvah Surrounded By Beauty at the Lonestar Mansion
At the Lonestar Mansion, we understand that a Bar Mitzvah or Bat Mitzvah is a huge milestone for your child and your family's life. The whole day should be focused on your child, their success, and hopes for the future. You want them to build memories that will last them a lifetime, surrounded by gorgeous views and the love of their family and friends. At the Lonestar Mansion, we work hard to ensure that every Bar Mitzvah and Bat Mitzvah goes off without a hitch.
The Lonestar Mansion is one of DFW's leading event venues. Our gorgeous 3-story antebellum-style mansion has over 20 acres of breathtaking grounds, creating the perfect backdrop for every magical moment. From the reading of the Torah to the celebratory meal, our team can ensure that everything runs smoothly from start to finish with our day-of-event coordinators so you can enjoy this special occasion with your child and family.
A Perfect Space for Any Type of Celebration
Lone Star Mansion offers a wide range of event spaces, allowing your child to pick the perfect place for them to celebrate their coming of age. Two of our most popular options include:
Book Your Tour of the Lonestar Mansion!
The Lonestar Mansion is the perfect place to host your child's Bar Mitzvah or Bat Mitzvah, and celebrate them coming of age. With the gorgeous atmosphere, the friendly and dedicated staff, and caterers from our local vendors, you can be sure that every single moment is one to remember. Contact our team today for more information on our services or to schedule your tour!