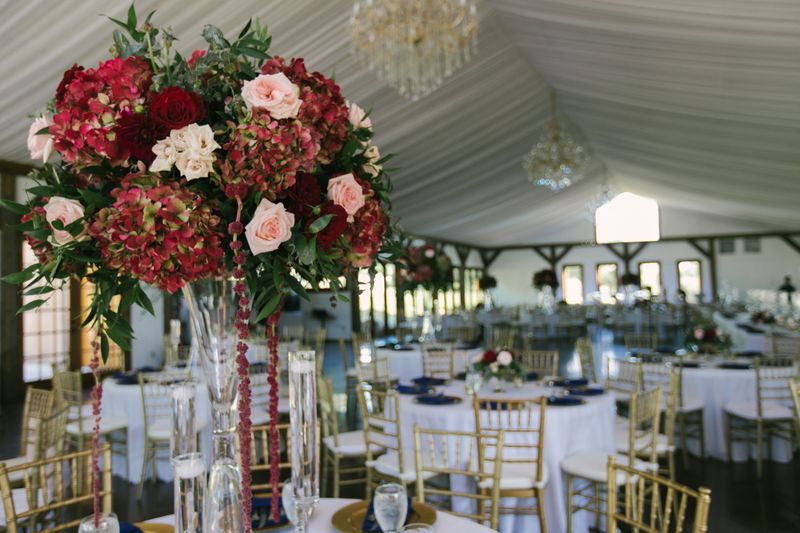 Sweet Sixteen at the Lone Star Mansion
Sweet Sixteens are an important rite of passage for girls across the United States. At this age, they are getting their driver's licenses, can apply for their first jobs, and can assume the rights and responsibilities that come with being an adult.
The team at the Lone Star Mansion strongly believes that every girl deserves to be treated like a princess on this momentous occasion. The Lone Star Mansion is proud to be DFW's premier sweet sixteen venue, boasting a gorgeous 3-story antebellum-style mansion with over 20 acres of grounds. Every spot in this incredible venue will create the perfect backdrop for all the magical moments of this day, whether that is cutting the cake, taking pictures with family and friends, or the moment your daughter makes her grand entrance.
Dreams Come True at the Lone Star Mansion
We understand that you and your daughter have been planning for this particular moment and have huge dreams and expectations. From your daughter's dress to the style of music, you want everything to be perfect for your daughter. The Lone Star Mansion offers unparalleled services to ensure that your daughter's Sweet Sixteen will go off without a hitch.
The Lone Star Mansion offers incredible venues that are perfect for any theme or size party. Some of our most popular choices for a Sweet Sixteen space include the following:
What Packages Does the Lone Star Mansion Offer for a Sweet Sixteen Birthday Party?
The Lone Star Mansion proudly offers extensive services to ensure that every moment is spectacular. Our staff works hard in the background, allowing you to enjoy every moment with your child and not fret about the details. Our Princess XV Package includes the following services: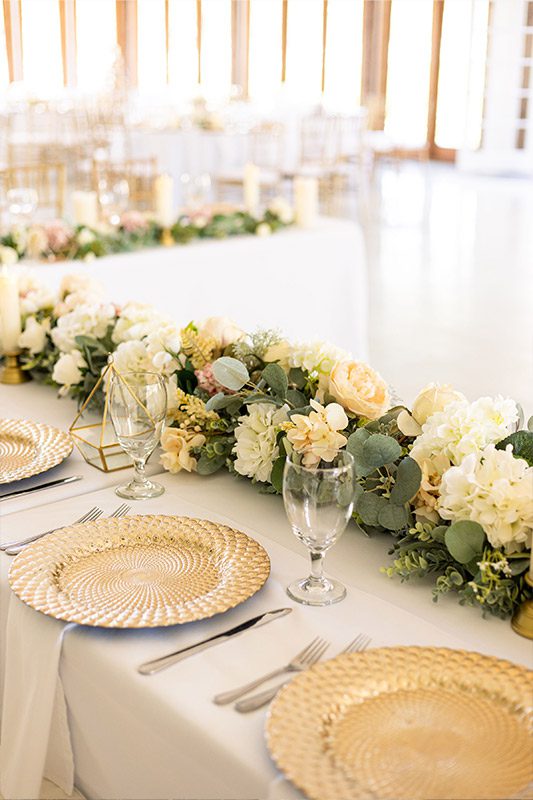 Exclusive rental of the Lone Star Mansion Property
Access to the Lone Star Mansion beginning at 12 pm on the day of the event
Up to 7 ½ hours of event time
On-staff event manager
Salon and dressing room for your daughter and a family member
80' round guest service tables
Beautiful gold Chiavari chairs and bar tables
Linens (your color of choice)
Napkins (your color of choice)
Chargers, plates, flatware, & glasses with catering
Banquet for up to 200 people (food tasting is available by appointment)
Cake cutting services
Table decor and centerpieces
Flowers
DJ
4 robotic lights, dance in the clouds, and sparks
Photo and video
Sweet Sixteen dress (up to $1250 value)
Servers
Bartender
Ceremony and reception floor plan set-up
Breakdown
Cleanup
Uniformed sheriff's deputy for security if alcohol is being served
Book Your Tour of the Lone Star Mansion!
No matter what you have planned for your child's sweet sixteen party, you can trust that the team at the Lone Star Mansion is dedicated to making it a reality. We want your daughter to feel like the princess she is, surrounded by loved ones who support her next steps into adulthood. Surround your daughter with a venue that adds a spark of magic to every moment. Contact us today for more information on our Sweet Sixteen services or to schedule your tour of the mansion with one of our event planners.