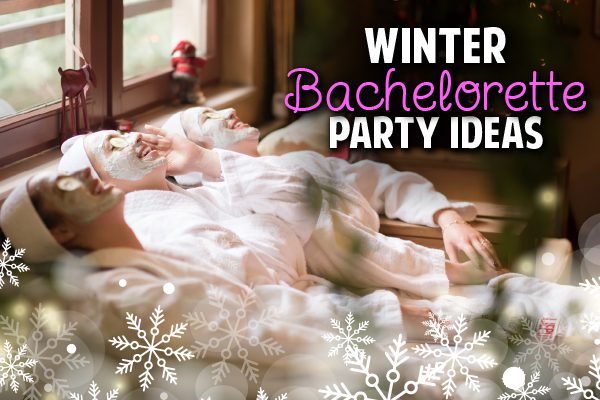 While the weather might be getting chillier, you still want your bachelorette party to be warm and full of love. Many brides worry about having their bachelorette party during the winter, since most of the classic events include swimming or being outside. However, the rich history and incredible nightlife of Dallas, Texas makes it one of the best cities to have a memorable winter bachelorette party. If you're looking for the perfect way to celebrate your final shebang before the wedding, take a look at these incredible winter bachelorette ideas from the wedding professionals at Lone Star Mansion.
Logistics of Travel
Located in northeast Texas, Dallas is central to much of the United States. For parties traveling from nearby states, such as Louisiana, Arkansas, Oklahoma, and New Mexico, a road trip may be a fun way to bond, take in beautiful sights, and travel more cheaply.
But this may not be feasible for those who live farther away. Dallas is home to two airports, Dallas Fort Worth International (airport code: DFW) and Dallas Love Field (airport code: DAL). Depending on what you plan to do and which airline you and your girls fly with, you'll end up at one of them. Regardless of where you fly into, give yourself about an hour to get from the airport to your final destination.
What About Traveling Around the City?
Dallas is a commuter city. Unlike other large cities in the United States, Dallas and Fort Worth were designed to space out the different businesses, hotels, and attractions. Consider this when making your bachelorette party plans. Do you need to rent a car or will you be relying on car services, such as Uber or Lyft, to get around the city? Or, perhaps your event will be relatively contained to one area. In that case, you may want to splurge on a limo to take you and your guests to any special events. Whatever the case, make sure you plan ahead.
Bachelorette Party Ideas
One of the highlights of Dallas is the vibrancy of the city and surrounding area. Here are some of our team's top picks for a truly special bachelorette bash.
Daytime Winter Bachelorette Party Activities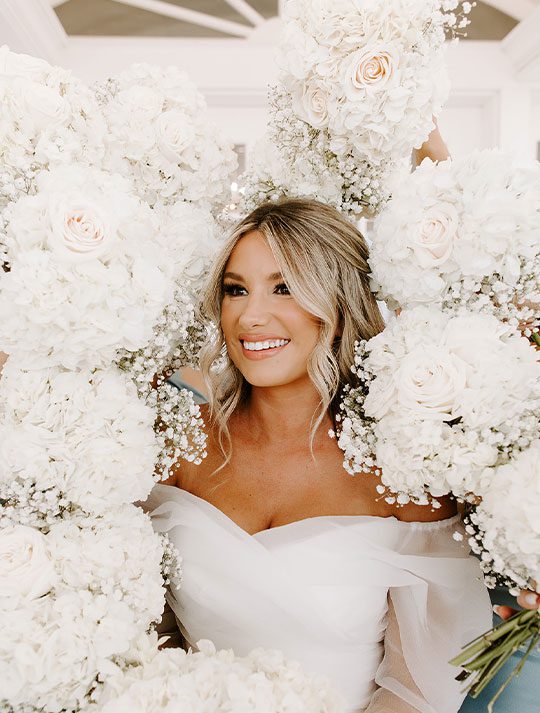 Texas is known for its pretty temperate weather. Even in December and January, temperatures typically hover around the upper 50s with lows reaching the low 40s. This gives you a lot of options for what to do during the day, including options to:
Release Your Wild Side at Bad Dog Rodeo Co.
For adventurous brides who want the cowgirl experience, you can take bull-riding lessons at Bad Dog Rodeo. These seasoned professionals show you the ins and outs of riding a real-life bucking bull and will create a once-in-a-lifetime exciting experience.
For a similar but less intense vibe, stop by on Sundays at 3pm to watch a real-life rodeo in action. The buckout contests are sure to have you and your girls hooting and hollering as professional cowboys show off their skills.
Treat You and Your Girls to a Spa Day
Looking for a more relaxing bachelorette bash? Stop by one of Dallas's incredible spas. You can find almost any kind of spa you may be looking for, from luxury spas like Spa Nordstrom that offer a full pampering experience to the more mystical The NOW spa, which specializes in healing crystals and more natural remedies.
Unleash Your Inner Shopaholic
Spend time shopping all of your favorite brands and discovering local ones at the Northpark Center in Dallas, Texas. This high-end shopping experience offers major department stores such as Neiman Marcus, Macy's, Nordstrom, and Dillard's. It also has other luxury stores such as Gucci, Kate Spade, and so much more!
Work as a Team to Solve Puzzles and Mysteries
For an adventurous, team-building type of bachelorette party, consider the Escape Game. Located outside of Dallas in Grapevine, Texas, this highly rated escape room offers a variety of rooms for you and the girls to solve puzzles and piece together clues to escape.
Nighttime Bachelorette Party Ideas
The DFW Metroplex comes alive at night, giving you a hint of adventure and excitement to make this major celebration something special. Here are some of our favorite picks:
Celebrate With a Little Latin Flair
Escapade 2001 is a huge dance club renowned for its Latin dances, such as the ranchera and cumbia. This incredible club boasts atmospheric spotlights, lively dancing, and endless fun and entertainment.
Upscale Nightclub Experience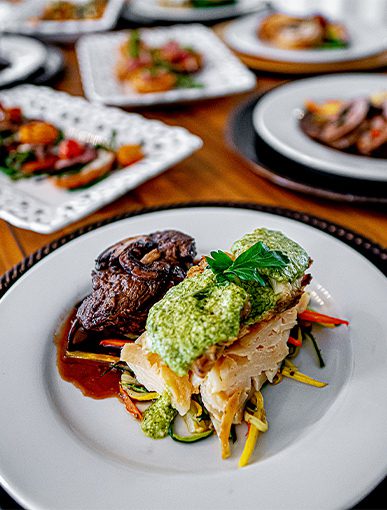 If you are looking for something more upscale, Park Avenue Dallas is the place to be. This nightclub boasts DJs playing the latest music, delicious handcrafted cocktails, and incredible happy hour buffets full of artisanal food.
A More Historical Approach
If you are looking to enjoy some of the history of Dallas while enjoying delicious drinks, the Nightly Spirits pub crawl is perfect. This tour will take you through the history of Dallas and enhance the entertainment with ghost stories and drinks at some of the prettiest pubs in town.
Make Every Moment Memorable at Lone Star Mansion
Lone Star Mansion is dedicated to making every bride and groom feel like a king and queen on their special day! Our mission is to make your wedding day perfect from start to finish.
Getting the perfect wedding venue is important—and so is having a planning team you can rely on. Make every moment memorable and let go of the stress by contacting our team today! We would love to show you around the breathtaking grounds of the Lone Star Mansion and help bring your dream wedding to life. Contact us today for more information on our services or to schedule an appointment to tour the venue!
Additional Resources: