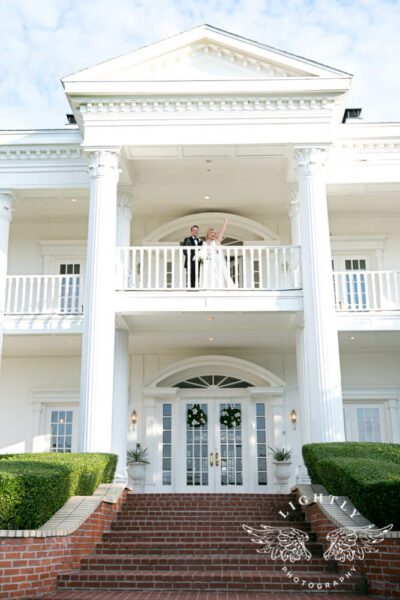 The Best Ways to Propose to Your Wedding Party
Now that you've said yes, it's time to pop the question to your wedding party! Whether you want something simple and sweet or something more elaborate, we've put together a list of the best ways to propose to your wedding party.
Gift Box
Let your friends open up a thoughtful box packed full of products you know they will love. Fill it with their favorite items or go for wedding-themed gifts, like a mini bottle of champagne, a customized champagne glass, and sweet treats.
Heartfelt Card
While simple, it's a classic way to ask your friends and family to take part in your wedding. Take time to write a meaningful card to each person and slip in your favorite photo of the two of you.
Proposal Puzzle
Make your friends work for it! Gift them a puzzle with a hidden message. They'll have to put the puzzle together to see the hidden question. It's a fun way to ask friends to be a part of your special day and it's a special keepsake for them to always remember.
Coffee Date
Invite your wedding party to be over for a cup of coffee or tea. Get custom mugs made with the big question at the bottom of the mug. They'll be able to see the special message as soon as they finish their caffeinated drink of choice.
Custom Cookies
Who doesn't love a sweet treat?! Spoil your friends with custom made cookies with the big question designed on them. The best part? They get to be a part of your big day and get a delicious treat to enjoy, it's a win-win!
Personalized Water Bottle
Help keep your friends hydrated with a personalized water bottle. It's a practical gift they can use again and again and always think of you. Wrap with ribbon and attach a gift tag popping the question.
Dinner Date
Throw a dinner party for your closest friends. Make it fancy and cook a delicious meal or keep it low key and order in from your favorite pizza place. Write each party goer a meaningful note asking them to be a part of your big day and place it on each seat.
Additional Resources: