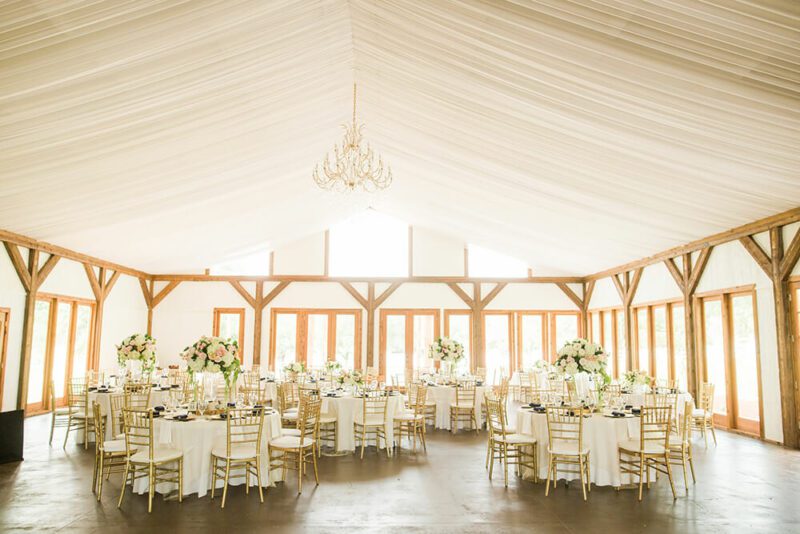 DFW Mansion Venue
You are about to get married at your dream DFW mansion venue. You have been planning your wedding, and having a great time doing so. Now its time to plan your rehearsal dinner, and you have no idea where to start! We are here to help you with everything you need to know about rehearsal dinners.
What even is a rehearsal dinner? The rehearsal dinner is a thank you to everyone who is involved in the wedding. This is a dinner that happens directly after the wedding rehearsal. For practicality purposes, it is to feed everyone who came for the rehearsal. It is also for everyone to be together before the wedding!
Who is invited? Typically, everyone involved in the wedding is invited. Your bridesmaids, groomsmen, family that is involved, and house parties should all be invited. This dinner is so that everyone who you are close to can be thanked, and have one more chance to celebrate with you!
Something that you need to decide early on is who is hosting the dinner. If one family is paying for the wedding, one should pay for the dinner. You can also have both of your families hosting together. You can even host the dinner yourself if both families are paying for the wedding equally and you want to contribute!
Something to keep in mind is to not let your rehearsal dinner overshadow your wedding. Have a dinner as extravagant as you want, but remember that it is not the main event of the weekend. Leave your loved ones with high expectations for the wedding day.
Lastly, be excited! This is a time that everyone who is in your inner circle gets to celebrate your marriage together. Don't let the stress of the day or the weekend get in the way of soaking up this time.