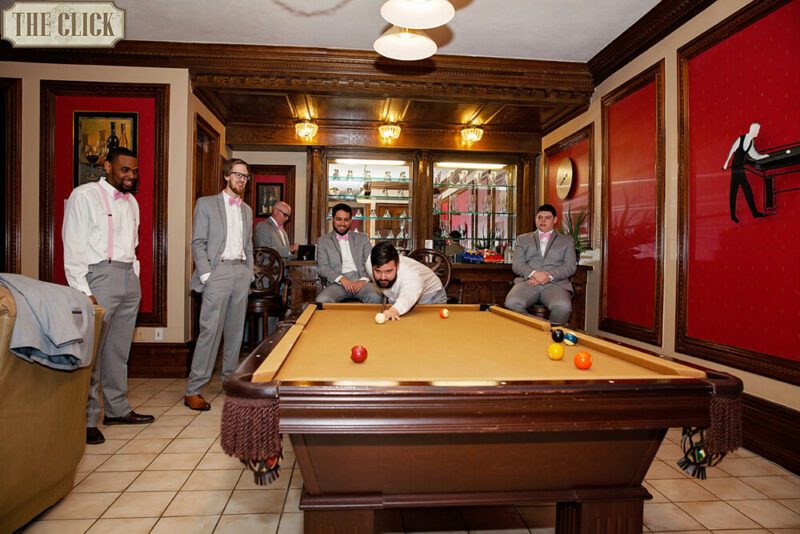 One of the reasons we're one of the most popular venues in Fort Worth is because of our little secret: the men's suite. We know how important it is to take care of your buddies and keep your nerve. That's why we created this list of creative ways to ask your best friends to stick with you on your big day.
Give them a Survival Kit
Weddings take a lot of preparation. Give your friends a heads up with a wedding day starter pack. Include things like a shaving kit, cufflinks, a tie bar, and socks. You can also throw in fun things like a cigar, lighter, bottle opener, knife or an engraved shot glass.
Bottle it up
Have a party full of drinking buddies? Get a miniature bottle of their favorite booze and attach a custom label. The label can have a funny saying or a sentimental note, whatever works best for your friend group. Then you can all toast to your big day.
Prank them
Are you the prankster in your group? If you're friends love a good joke why not embarrass them at work by showing up with a bouquet of roses and ask them to be a groomsman or better yet get on one knee in front of an audience. You'll be laughing about it for years to come.