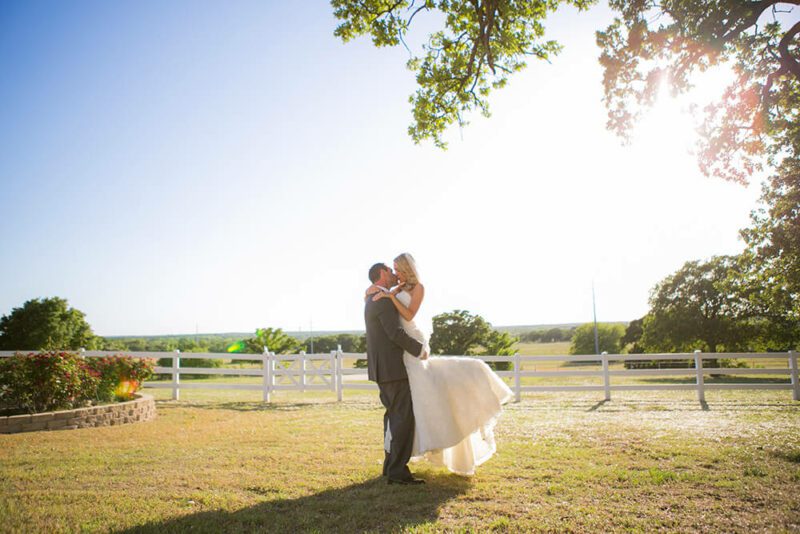 Your partner finally popped the question and you found the perfect Fort Worth mansion wedding venue, now all you have to do is set a date. But how far out should you plan for you may ask. On average couples wait thirteen months from proposal to wedding day. However, it isn't uncommon for some to marry within months of engagement, while other wait several years. Once your proposal-glow has settled in, you can start to really consider what date will really be the best for you. We have broken it down into an easy pro-con list to help your make a decision.
Long Engagement
Pros
• You have more time to save more money
• You can stretch out the time between wedding planning responsibilities
• You will be more likely to get the venue and vendors you want
• You can really outline your wedding goals and have to make less compromises
• It gives you time to commit to all those DIY wedding projects you have pinned
Cons
• You may have too much time to make decisions and then change your mind, and then change your mind again
• You'll get tired of hearing "So when are you two going to choose a date"
• You could overextend yourself and take on too many projects.
• It is easy to get wedding burnout when planning goes on to long
If you have the patience to wait and have a lot of things to get done this might be the best option for you. But be realistic about your limitations, needs and wants.
Short Engagement
Pros
• You don't have to wait!
• You get to focus in on what you really want
• You're ready to live together but feel like you have to wait until after marriage
Cons
• Your first-choice venue and vendors may be booked
• You may end up spending more money because you have to pay rush fees
• Out-of-town guests may not be able to make it
• You may not have time to do all the DIY projects you want to do.
If your excited to start your life together and you're willing to make some compromises then there is no reason to wait. However, if you have a lot of "must-haves" you may need to give yourself more time to secure those things.