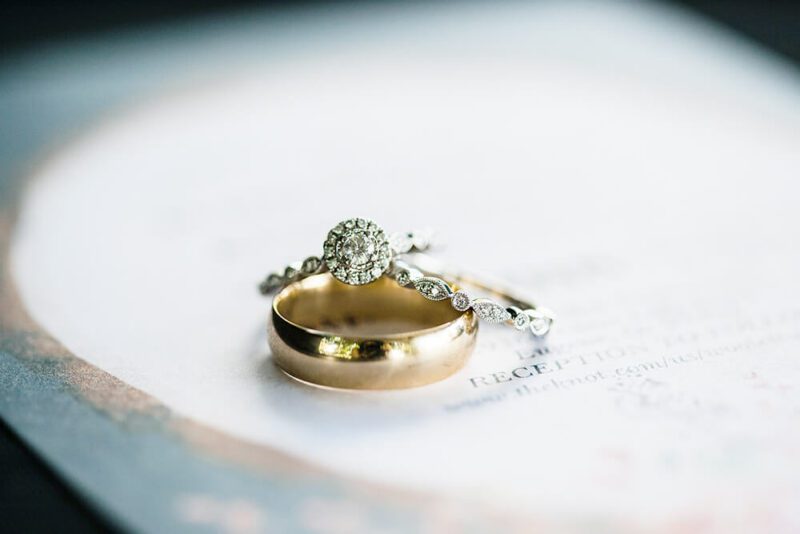 You've booked your dream FW wedding venue, and now it's time to choose your wedding bands. Here are some tips on what to consider.
Narrow Down Your Choices
Narrowing down your ring options may seem overwhelming, but don't worry. Start by thinking about how you'll be adding to your engagement ring. Do you want something simple or does your ring need more sparkle? Discuss with your partner if it's important that your rings match whether that be in metal color or style.
Merging Styles
If you want your rings to match but you're partner likes yellow gold and you like platinum don't despair. Considering a compromise. Maybe you choose a band that is a braided mix of metals or you find a style of wedding ring you both like. At the end of the day however, your partner has to wear the ring so it should be something they enjoy wearing daily.
Set a Budget
Most couples spend about 3 percent of their total wedding budget on the rings so keep that in mind when going in to look. If want you want is custom and costs $1,000 more than you're willing to spend, try and find a compromise. While this is an important investment, it can always be changed or added on to after the wedding or for an anniversary.