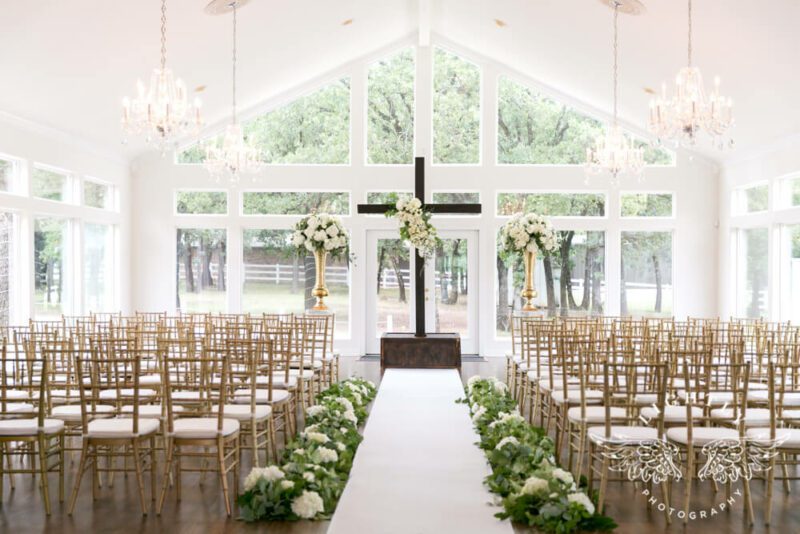 Floral Trends We Are Loving for 2021
From simple centerpieces to cascading bouquets, florals are a big part of your wedding day. They are an easy way to add color, texture, and a breath of life to your decor. Keep reading for the must-see floral trends we are loving for 2021.
Monochromatic Florals
We expect to see more monochromatic arrangements in 2021. Popular colors to use are white, green, and pink. While the colors are the same, using different types of flowers can make a big statement and creates a sophisticated texture look. For table centerpieces, try using flowers of various heights to create more interest.
Potted Plants
Sustainable options are going to make an appearance and 2021 and we are here for it. Expect to see more potted plant options for centerpieces and floral decor throughout the reception. Use the pot to showcase your wedding colors by option for painted or custom planters.
Spray Painted Florals
Floral designs have been using spray paint to turn ordinary blooms into vibrant arrangements. Baby's breath is a popular option due to its affordability and shape but can expect succulents, ferns, and palm leaves to be making an appearance. Whether you are going metallic for a glam look, pastel colors for a bohemian look, spray painting flowers is a unique way to customize your florals to fit your wedding – no matter the theme!
Dried Flowers
Dried flowers aren't just for vintage-inspired weddings. You can expect to see them this upcoming year mixed in with fresh flowers to dress up their bouquets or centerpiece arrangements. It adds a different texture to the florals and makes for a great keepsake for years to come.
Floral Circle Arches
Photo friendly florals are making a statement in 2021. Expect to see Instagram-worthy circle arches full of florals in the couple's wedding colors as photo booth backdrops. It's an eye-catching statement and will look beautiful in both professional and photo booth photos.
Bold Blooms
Expect to see bold and bright flowers, no matter the season. Couples are looking to make a statement with their flowers and aren't afraid of vibrant colors throughout their big day.
Additional Resources: