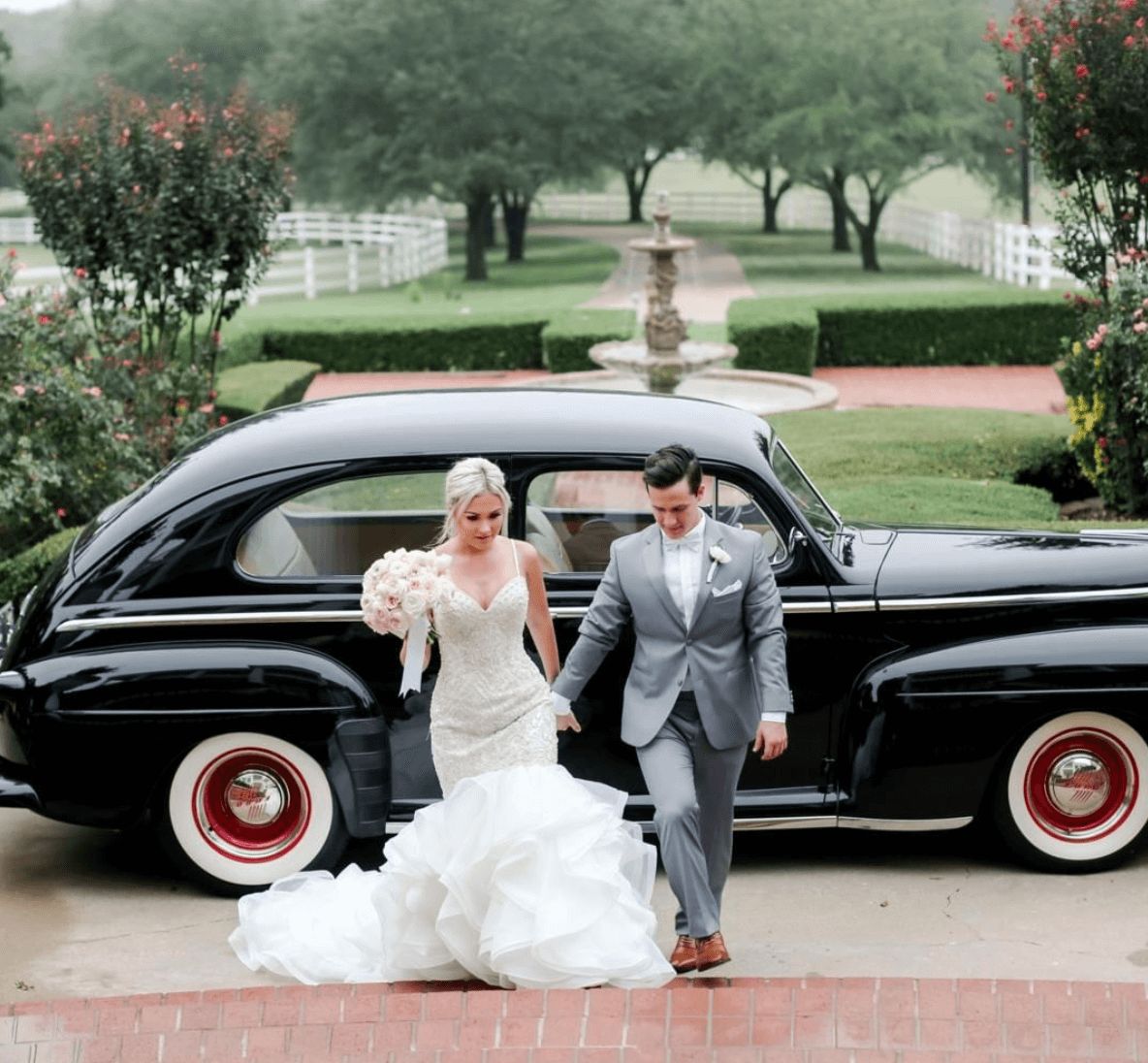 Should You Video Stream Your Wedding Day?
Video streaming allows you to share the intimate and memorable moment of saying "I do" with friends and family who cannot be there in person. Having your wedding captured not only lets you share your day but it's an easy way for you to relive your day again and again. While the big day goes by fast, this is an easy way to capture things you may have missed, like the atmosphere filled with love for you and the beauty of the venue.
If you are thinking about live streaming your wedding day, here are a few tips to consider.
Check Internet Connection
Internet is going to be key in the streaming. Be sure you have a strong wifi connection that can handle live streaming. It will make streaming easier and less frustrating for everyone watching.
Don't Forget About Audio
Audio is often overlooked but you want to make sure the video has clear sound so viewers can enjoy the steam without wondering what's being said. You may have to wear a mic but it will allow video watchers to be able to hear your vows, no matter where they're watching from.
Placement is Key
The placement of the camera is key. Make sure where you place the camera, the video will catch the big moment without anything blocking the view. Test it out before the wedding ceremony to ensure you will be happy with the video stream.
Consider Multi-Cameras
Consider having more than one camera and if you will want to stream both your ceremony and your reception. Having multi-cameras can only viewers to see more than one angle, so they can feel the magic of your big day.
Surprise Virtual Guests
If you decide to live stream, don't be afraid to get creative with the guests that aren't there in person. Surprise your virtual guests with an extra special gift for them to enjoy during your ceremony. Whether it's a signature cocktail mix, bottle of champagne, or a sweet treat, it will make them feel like they are a part of your memorable day.