best Fort Worth venue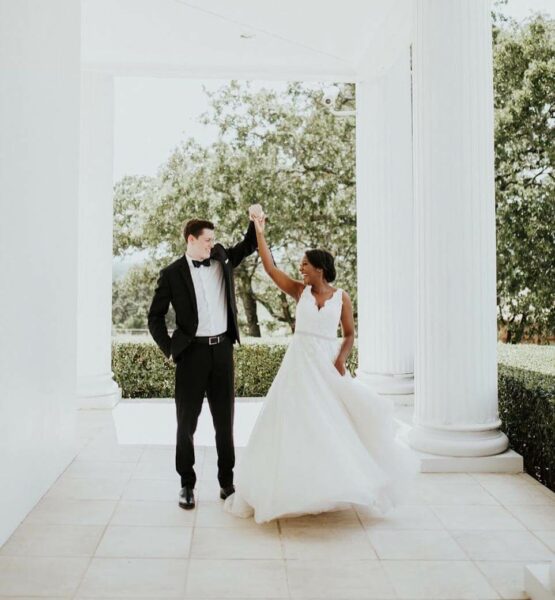 Here at Lone Star Mansion, there is a reason why we are considered the best Fort Worth venue; we are always looking for new ways to make your big day the best day. We have impeccable service, an on-site chef and bartender, and a couple of other things you may not know about. Here are a few unique ways we go above and beyond for every couple that chooses our venue to have their special day at.
1. We have our on-site Event Directors and full staff at every wedding that we host. You never have to worry about anything. While many venues only have someone there to help with building related issues day-of, our staff helps with planning your timeline, guiding your wedding party to know when to walk, and more.
2. While we do have on-site bartenders, we are one of the few venues that allows you to bring your own alcohol for the bar and use our bartenders for service only. This makes it so that you can have exactly what you want stocked up, but still not have to worry at all about finding someone to bartend.
3. We have a chef on-site and multiple menu options. If you are not seeing anything that you like with our menu choices, you can work with our executive chef to create a menu that better suits you and your tastes.
We truly want this to be the best day for you. We understand that the wedding day can be stressful and emotional, but we want to be by your side to make your day as stress free as possible. Lone Star Mansion cares about you on this day, and we want it to be the very best. We are here to help with that, and we look forward to it.