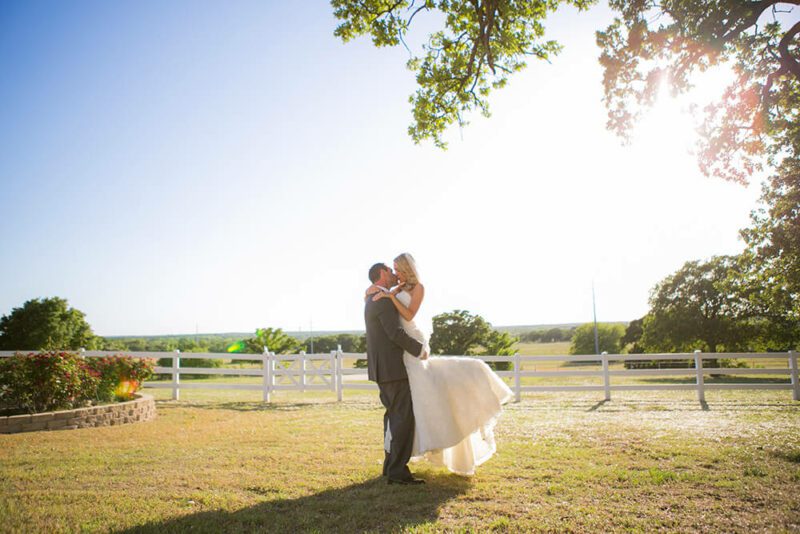 Choice DFW Mansion Venue
Are you giving a speech for your best friend or sibling at our choice DFW mansion venue? No need to fear the speech, we've created the perfect outline for your speech and all you have to do is fill in your stories and friendship with your people.
First off, be sure to introduce yourself! Everyone likes to know who is talking even if they won't talk to you again for the rest of the reception. Once you've introduced yourself, go into how you know the bride or groom.
After explaining how you know your respective friend you can begin to tell a funny story about them. Think hard about the story that you tell because you don't want to embarrass them too much, and you definitely don't want to make them feel ostracized on their own wedding day. A good, light-hearted story will do perfectly, though! After the laughs are done, transition into an endearing tone to end the story.
Now that you're back in endearing mode, go into how you heard about their partner and how you met them for the first time as a unit. You can talk about your newfound friendship with them as a couple or how much love you see between them when you are with them. This is the peak of the speech since it is both of their wedding days. You can make this emotional or keep it more light-hearted if you don't want to make anyone cry.
End your speech with a congratulations to your friend and their new spouse. Last but not least, don't forget to toast to them and their new marriage.
The average toast is three to five minutes. That is plenty of time to talk about your friend, your friendship, and their newfound love in a concise, beautiful, and not rushed way.