Sip, Savor, and Splurge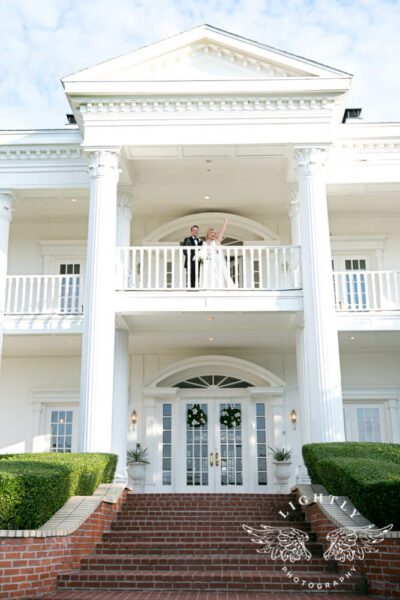 DFW Microweddings
The coronavirus has hampered many couples' wedding plans. We understand how difficult things might be for you. Your dream wedding feels clipped, curbed, and cut short. It's hard to return to the wedding bliss you felt pre-pandemic.
So how can you bubble with excitement like your favorite prosecco? We suggest you sip, savor and splurge this summer.
Sip
Treat guests to a special sip to add a personal touch to your wedding. Add a table number to a glass of champagne for your guests to find their seats; or, have your servers greet guests with a little bubbly and a personalized bottle of hand sanitizer on a silver tray. These special sips offer opportunities for your servers to inform guests about social distancing, special seating, or your desire to keep guests safe with a personalized wedding gesture in lieu of handshakes.
Savor
With stringent health restrictions in place, many venues will feature plated meals in lieu of buffets. We love how special a three-course dinner can make guests feel. We offer spread out seating for your guests to enjoy a roomy dining experience with effortless conversation. Your guests will feel more relaxed with a plated dinner, and they're sure to savor the exceptional menu you've selected for them.
Splurge
Your summer wedding means you've scaled your guest list to fewer than 50. DFW Microweddings are a hot wedding trend for couples who are moving forward with their weddings amid the pandemic. The obvious benefit of paring down your guest list is the savings! We also love how intimate and personal microweddings are. Couples are now fine-tuning special details and personalized experiences for their wedding guests. We suggest a splurge! Pore over your Pinterest boards and revisit those early ideas that simply weren't affordable with a big wedding. Consider top-shelf libations or swapping your DJ for a local band. Splurge on added details that will make your special day unforgettable.
Lean into the benefits of a smaller wedding, and you'll be bubbling with excitement all over again. To learn more about Lone Star Mansion weddings amid the pandemic, contact us.