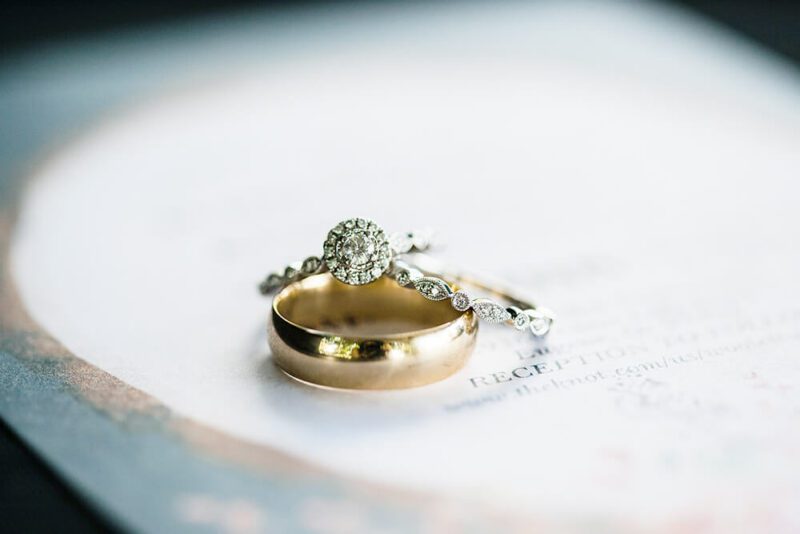 Mansion Wedding Venue DFW
We all know the phrase: "something old, something new, something borrowed, something blue." Are you unsure of what to use for your "something old" at our DFW mansion wedding venue? If you're at a loss for what to use, we have all the ideas for you on your big day!
Use a family members jewelry! Whether it is additional rings that you add into your look, the necklace you wear, or a hairpiece, this is the perfect way for your something old. Look your your grandmother's old jewelry box or your mother's heirlooms from her grandmother to find these pieces. If you love the idea of using jewelry as your something old, but no one has any, opt for a vintage store! Your something old doesn't have to be from a relative at all.
Another item that you can use is a veil. The same way with jewelry, you can use a relative's or find an old one in a vintage store! Old veils are beautiful and a great way to incorporate your "something old."
Lastly, no one said that your "something old" has to be something tangible. Use an old poem that means a lot to you in your vows. You could also use your parent's vows incorporated into your own, or their vows completely! It is fully your choice how you would do this.
There are so many more things that you can add to your wedding to be your "something old." These are just a few of our favorites that the Lone Star Mansion wanted to share with you. We are so excited to see what you use your your wedding at our mansion venue!
Interested in using our mansion venue? Contact us for more information about us and what we can do for you on your big day!
Additional Resources: