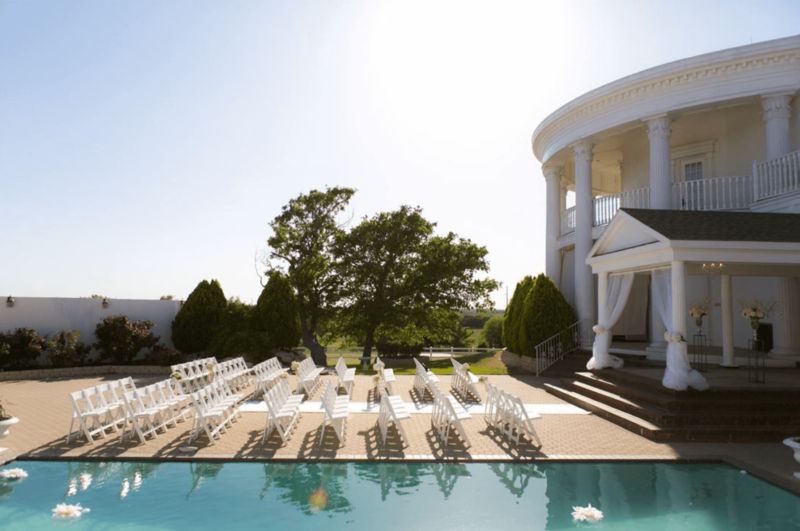 If you're familiar with the Burleson Outdoor Wedding Venue, Lonestar Mansion, you probably know and love our very recognizable and breathtakingly beautiful entrance. We've become known for our extravagant white columns and front porch, but what you may not know about is our equally beautiful poolside outdoor space that has become increasingly more popular in 2020 with social distancing guidelines and restrictions.
Our property is more than the gorgeous white mansion, take a look around at a few of our favorite Burleson outdoor wedding venue shots. From outdoor ceremonies to outdoor cocktail hours and receptions, our space is flexible to fit your event needs.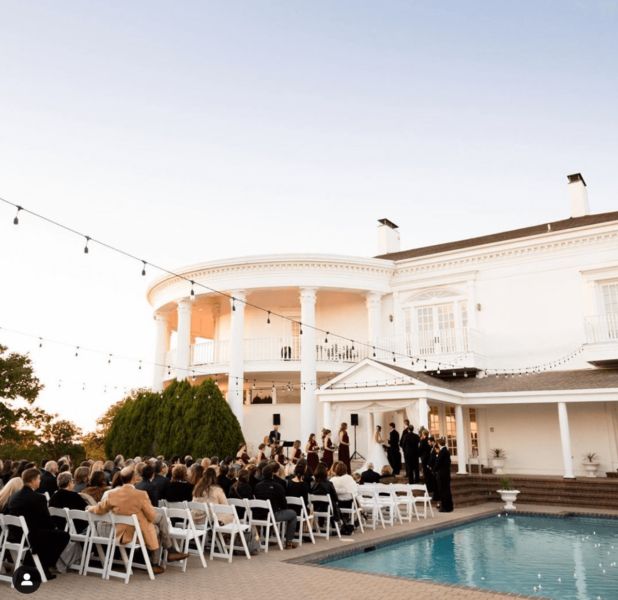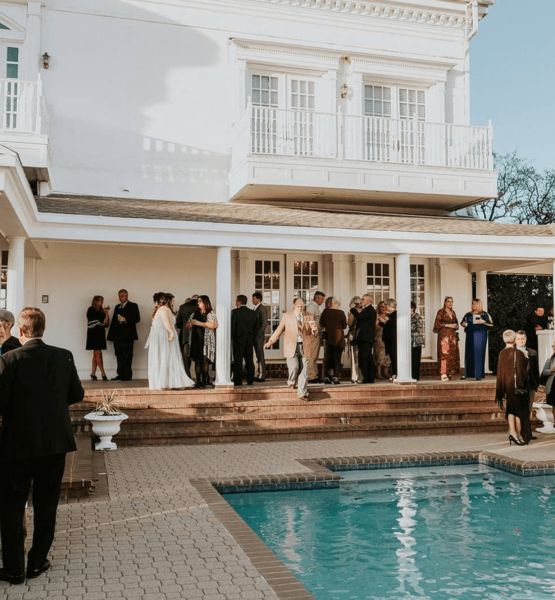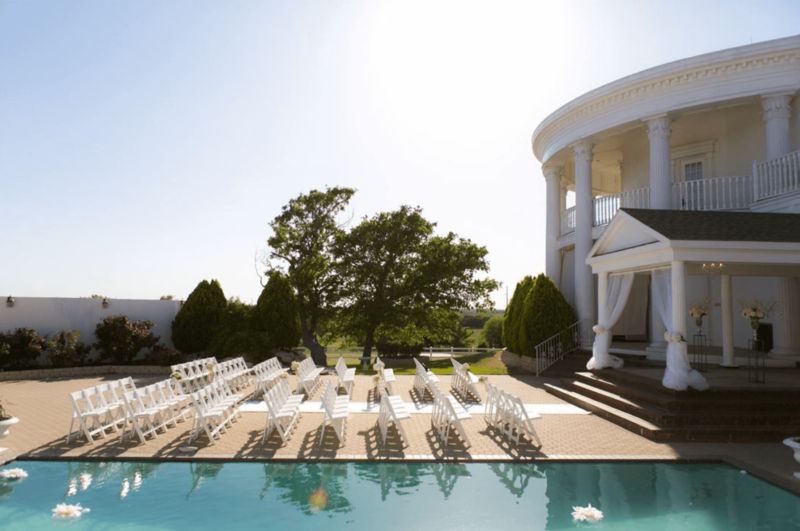 Beyond our poolside space, we have the most picturesque grounds, filled with manicured landscaping and photo opportunities.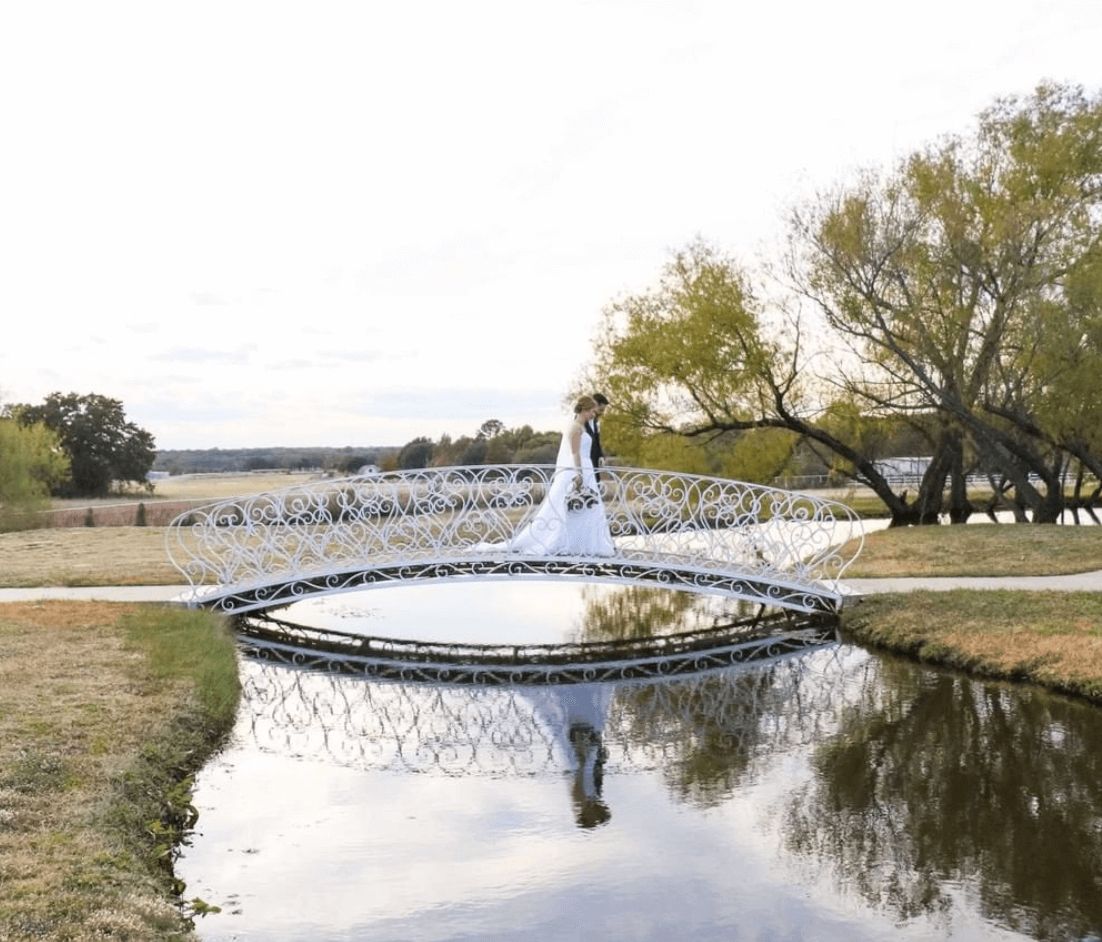 Once you have determined Lone Star Mansion is the perfect wedding venue for you, your "day of" coordinator/Event Director will reach out to you and begin working with you to confirm the details for your big day! Once your wedding day arrives, you will be the only party on the property! Begin your day in our onsite Salon, complete with floor to ceiling windows that allow in all the natural light needed to make sure you and your bridesmaids look perfect! The attached Spa Area allows a bit of extra pampering with pedicure stations before you enter the Dressing Room to put on your perfect dress. While you're getting ready, your groom will have access to our amazing Groom's Room; complete with a large wooden wet bar, pool table, 70" big screen TV, separate Poker Room, and large Spa area with a Wet Sauna as well as a Steam Room. With almost 20 acres, there is always plenty of room for your guests to park in the designated areas. Once they arrive, Lone Star Mansion staff will pick them up in golf carts and bring them to the ceremony location. These golf carts will also be available again at the end of the night to take your guests back to their cars. When it is time for your ceremony to begin, your Event Director will coordinate your ceremony and work with your photographer and DJ to ensure that your cocktail hour and reception run smoothly; leaving you free to enjoy your party without stress!
Ready for a tour? Contact us today to schedule a private tour and to start planning your event!
Additional Resources: