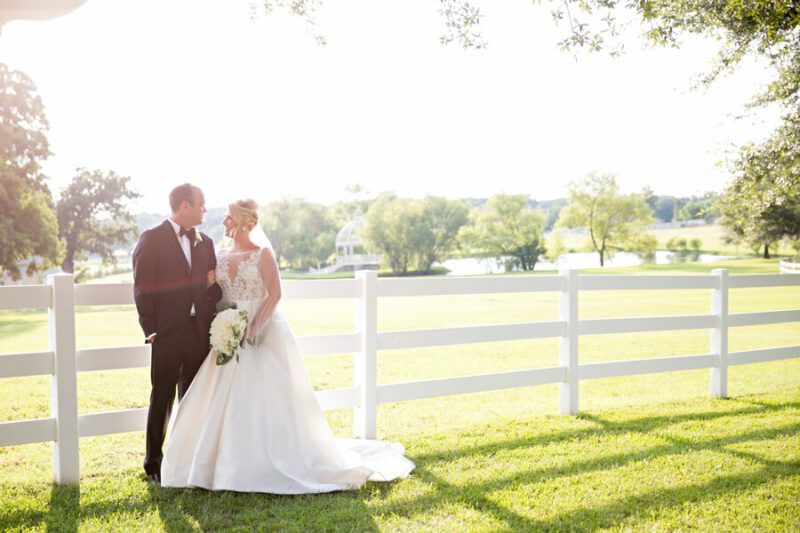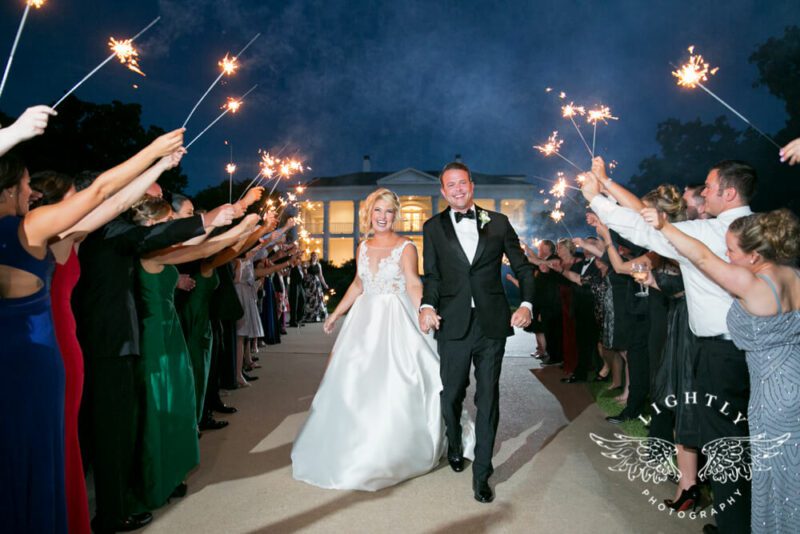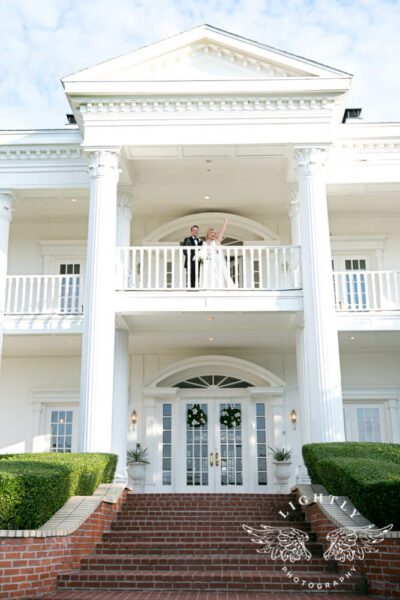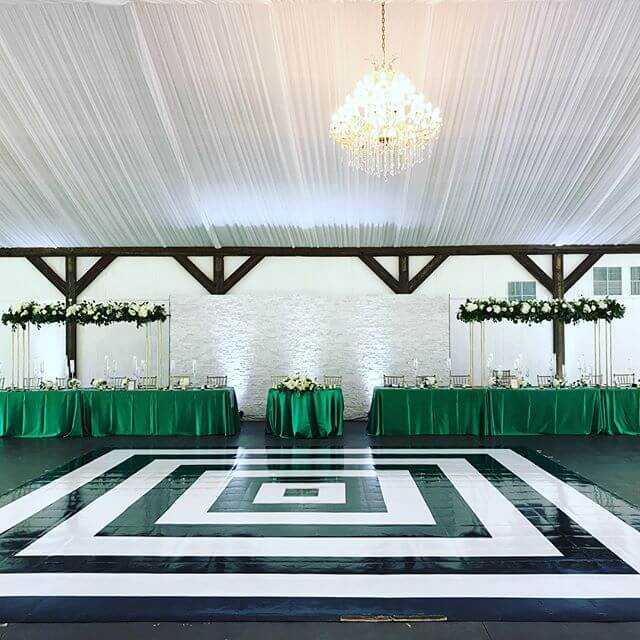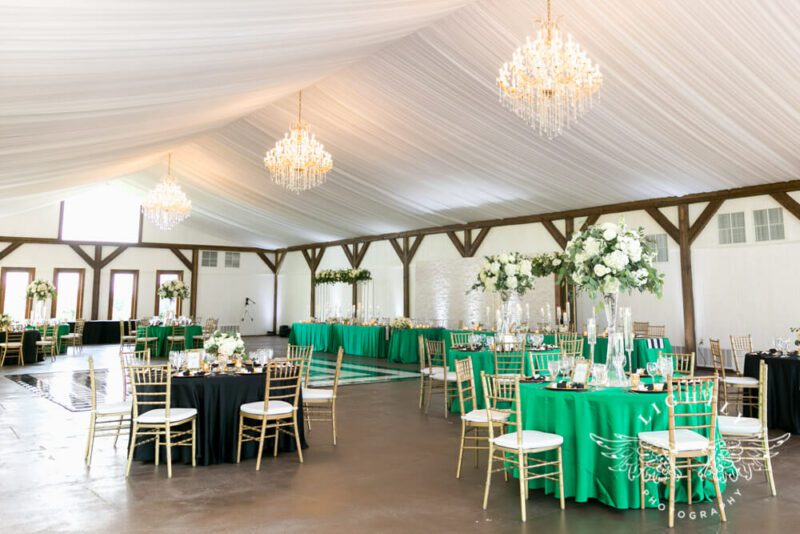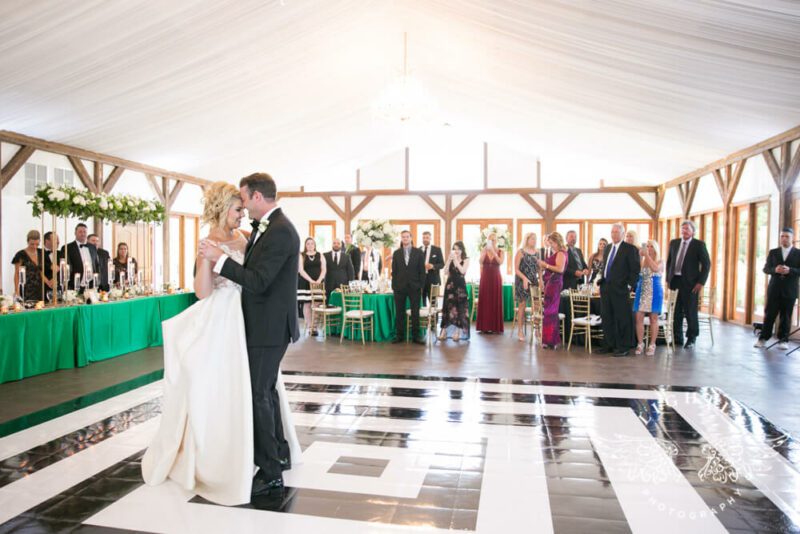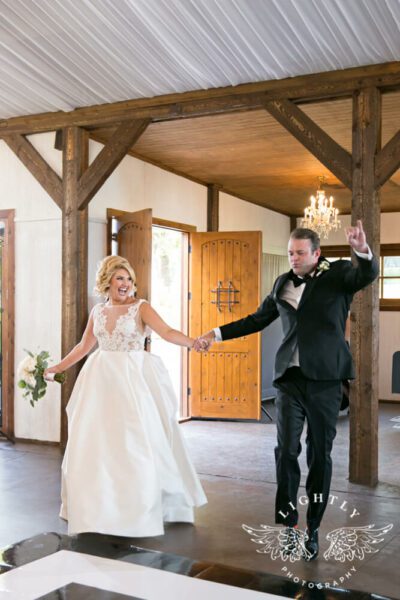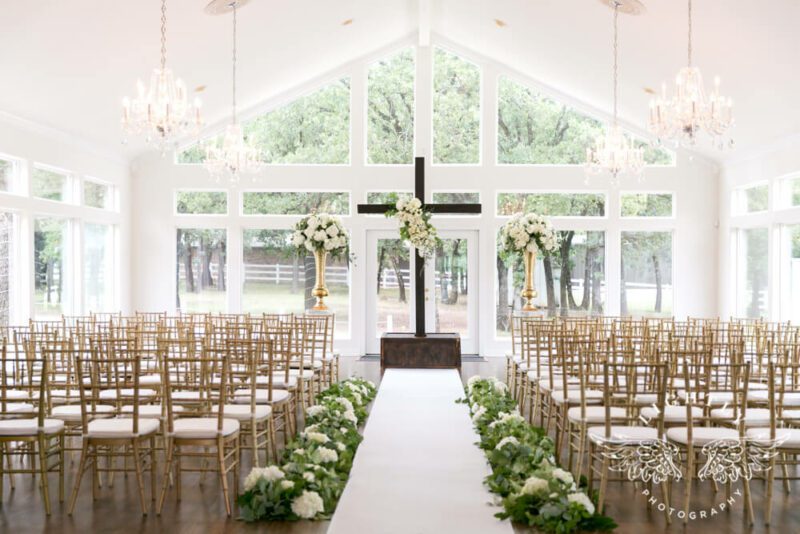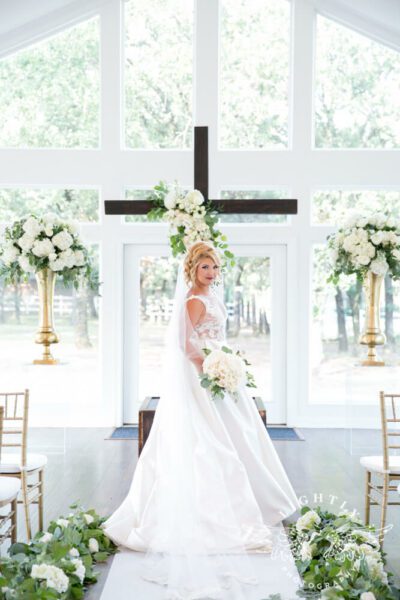 One of our favorite weddings that we have been a part of was a Kate Spade themed wedding. When you think Kate Spade, you think classy, girly, but still fun and sassy. This is why this themed wedding fit perfectly in our Fort Worth mansion venue. It came with all of the bells and whistles that were Kate Spade, and we were here for it. We love to be a part of such thought through and special weddings.
Having such a specific and fun theme always makes a wedding stand out and shine in a unique way. Not only do themes like this make the wedding more unique, but it also makes the wedding even more personal, and not your typical wedding decor. For this specific wedding, our whole staff even got dressed in formal dresses! We went all out to match this fanciful theme.
The Kate Spade inspiration was seen in everything from the decor to the color choices to the bridesmaid dresses. It made the whole event be tied together by one theme that the bride really loved, making it extra special. Everything was fun, girly, classy, and tailored to that exact bride's style tastes! The guests, friends and family alike, had fun with the inspiration, as well; some even dressed to fit the theme. The reception looked like a beautifully crafted Kate Spade store had been transformed in order to throw a party of a reception in it.
It is a wedding that we at Lone Star Mansion will always remember and cherish. Don't ever be afraid to have such a specific theme for your wedding because in the end, it is your wedding and you deserve for it to be exactly what you want it to be. The information for all of the vendors is below.
Floral: Belle Events @belledecordallas
Photo: Lightly Photography @lightlyphoto
DJ: Forerunner @forerunnerdfw
Photobooth: Traveling Photobooth @travelingpb_dfw