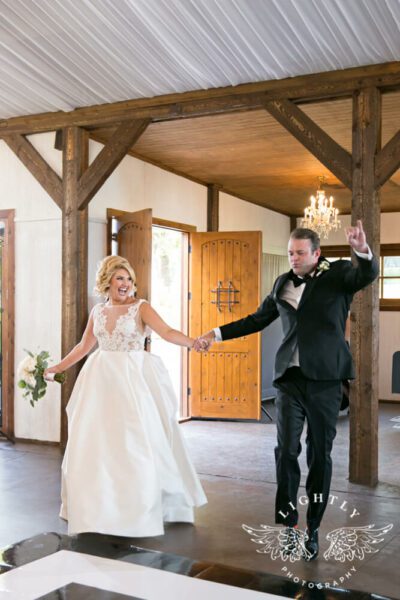 Elegant Dallas Wedding Venue
Is your wedding coming up at our elegant Dallas wedding venue? Are you looking to cut costs in areas, but don't even know where else you can anymore? When you are trying to plan a wedding on a budget, it is nice to be able to cut costs wherever you can. It may seem impossible to cut alcohol costs, especially when you have an open bar, but it is completely possible to do.
The first way that you can cut costs on alcohol is by doing the 1/2 full champagne flute trick. Typically when doing a champagne toast flutes get filled 3/4 of the way full. If you ask for the flutes to only be filled 1/2 full instead, that is a whole glass saved every 4 glasses. This means that every 20 guests, you have saved a bottle of champagne from being used!
Another option is to only serve beer and wine with a signature cocktail or two. This will cut liquor costs to only be whatever liquor is used in these specialty drinks rather than an entire bar's options worth.
If you do want an entire open bar, opt to not use top shelf liquor. This will cut your costs down enormously. This does not even mean that you have to get the cheapest option to save money. It just means that you don't have to go for the most expensive.
Lastly, shorten your open bar hours. Just because you have an open bar, it does not need to stay open the entire time. Closing your open bar an hour before your reception is set to end will cut down an hour of costs. It will also give you some safety of mind knowing that your guests will have no option but at least an hour to sober up before the reception is over.