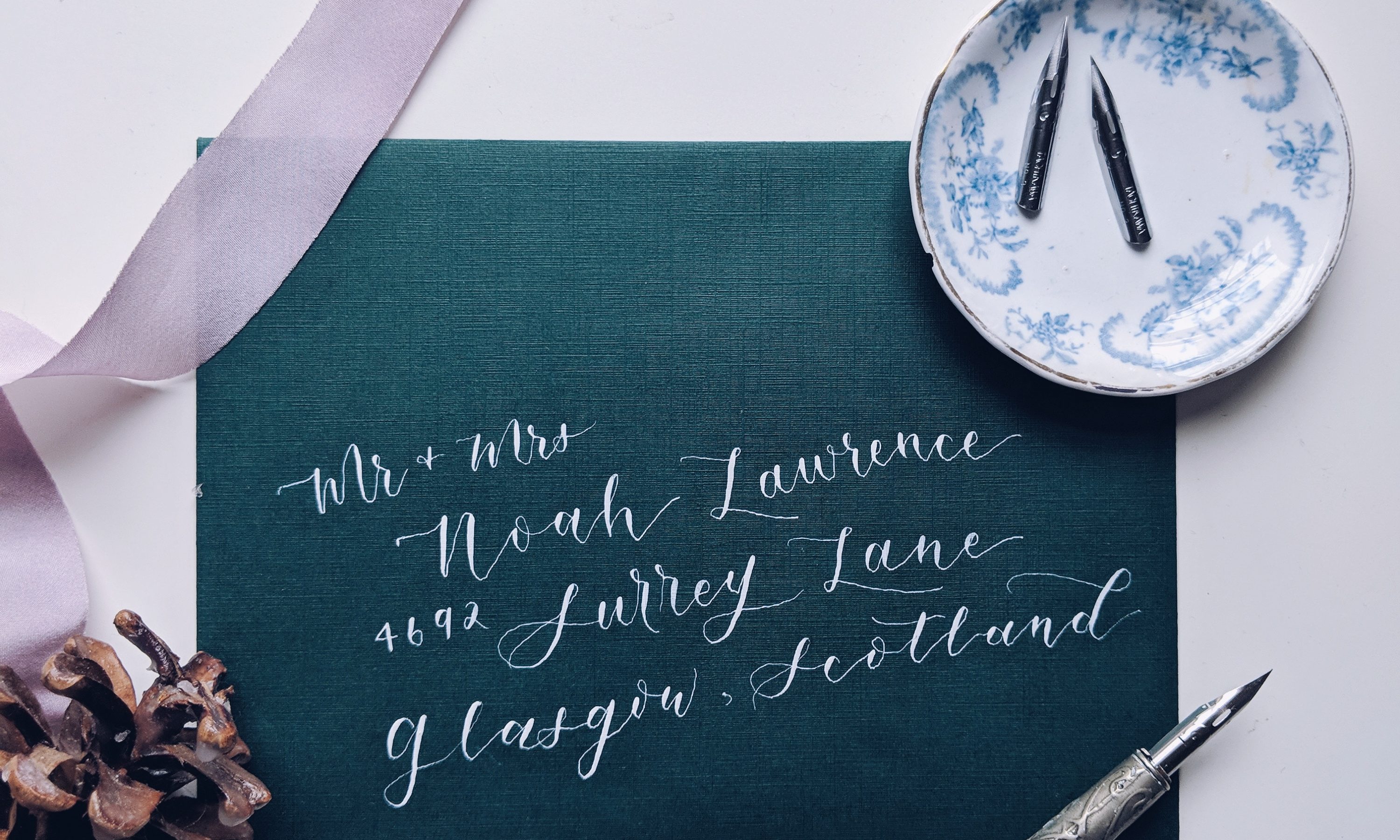 Once you have landed the Fort Worth wedding venue of your dreams, its time to send out save the dates. It is easy to feel a little lost when thinking about what all should be included on your announcements. We've answered a few of those questions below to help you get started.
Timing
Sending your dates to early or late can cause unforeseen planning hiccups. They should be sent out four to six months before your wedding day. If you are having a destination wedding or your wedding day lands on a vacation weekend six to eight months gives your guests more time to prepare.
Simplicity
When sending Save the Dates you don't need to include all the details yet. After all, that's what the invitation is for. Your names, date, and location are all you really need.
Website
If you have a wedding website your save the dates are perfect for letting your guests know about it. Your website is perfect for directing them to where you've registered, accommodations and you can even add a Q&A so that you don't have to answer the same questions over and over again.
Plus-Ones
A save the date can be a good place to let singles know if they are allowed to bring a plus one. This gives them time to ask someone and plan accordingly. This same idea applies to families as well. If you have decided to have a kid-free wedding, parents will need to know so they can secure a babysitter.