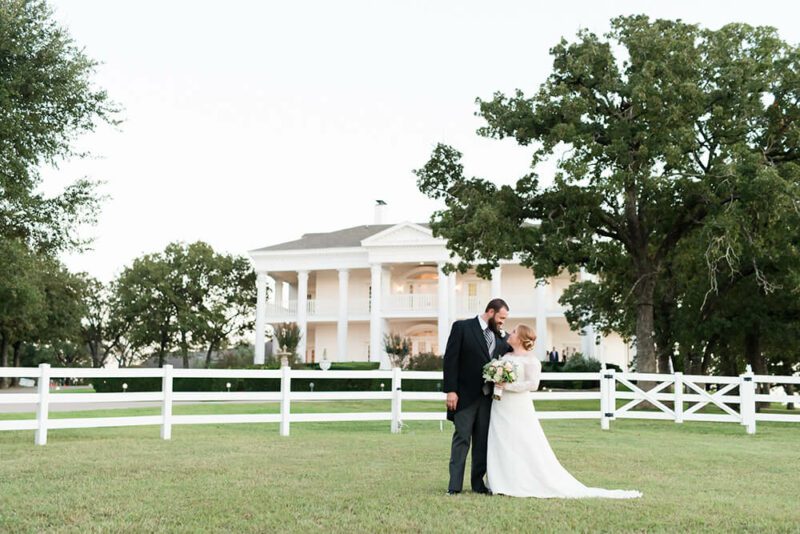 Our DFW wedding venue, Lonestar Mansion, provides a picturesque springtime backdrop for your special day. We've put together a few spring inspirations to help you bring your spring wedding vision to life.
Fields of Bluebonnets
Springtime in Texas means fields filled with hundreds of bluebonnets for a special photo shoot or a reception under the stars.
Woodland Areas
Spring in Texas offers lots of beautiful woodland areas to have photo shoots in or a perfectly lit ceremony as the sun goes down. If you've always dreamed of a bohemian or a rustic chic wedding than the woodlands of Texas in springtime are perfect.
Historic Texas
There are hundreds of historic areas in Texas to give your wedding character. From historic downtown to a beautiful old mansion, these elements can create a wedding to remember — and your memories will be added to their history.
Barn Weddings
Another thing Texas is known for is the beautiful rolling hills of farmland. There are so many barns today that have been converted in to venues – the choices are endless. If you're craving a rustic chic wedding, then a barn style wedding in the heart of Texas may be just for you.