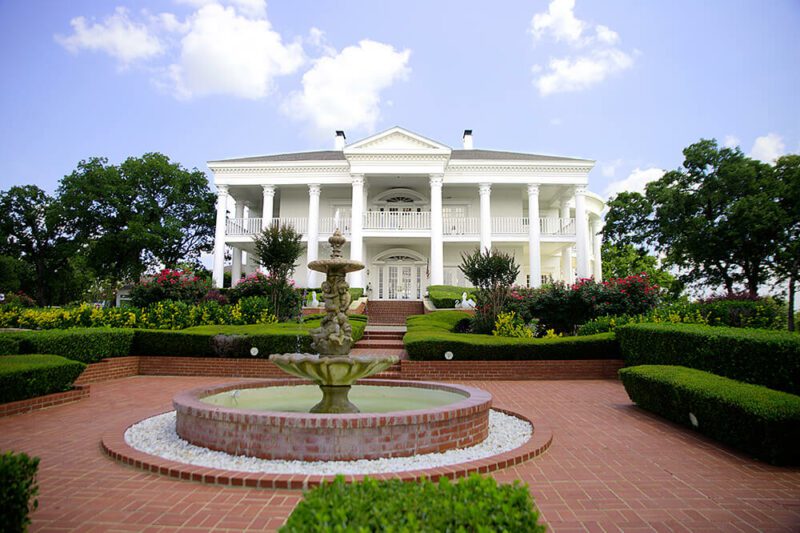 Popular Wedding Venue
As a popular wedding venue in DFW, we get booked quickly but we are noticing a new trend in wedding dates for 2018. With the exception of 8/8/18, the most popular wedding dates this year are actually in fall. This is a big change from previous years where summer was a more popular time. Check out the dates below and see if you might have picked a popular wedding date.
Zola released the top 10 wedding dates. Check them out below:
Saturday, 10/20/2018
Saturday, 8/18/2018
Saturday, 10/13/2018
Saturday, 9/29/2018
Sunday, 9/2/2018 (Labor Day weekend)
Saturday, 9/8/2018
Saturday, 9/22/2018
Saturday, 10/6/2018 (Columbus Day weekend)
Saturday, 9/15/2018
Saturday, 10/27/2018
So how do you choose a date that's right for you and what if you can't get a particular wedding date you wanted for the venue of your dreams? Here's something to think about, you're more likely to remember where you get married over which specific weekend you tie the knot so try and be flexible with the date. Ultimately book early once you've decided on your venue and don't get to caught up in choosing a date. As long as your loved ones can be there to celebrate with you, it doesn't matter what you choose.