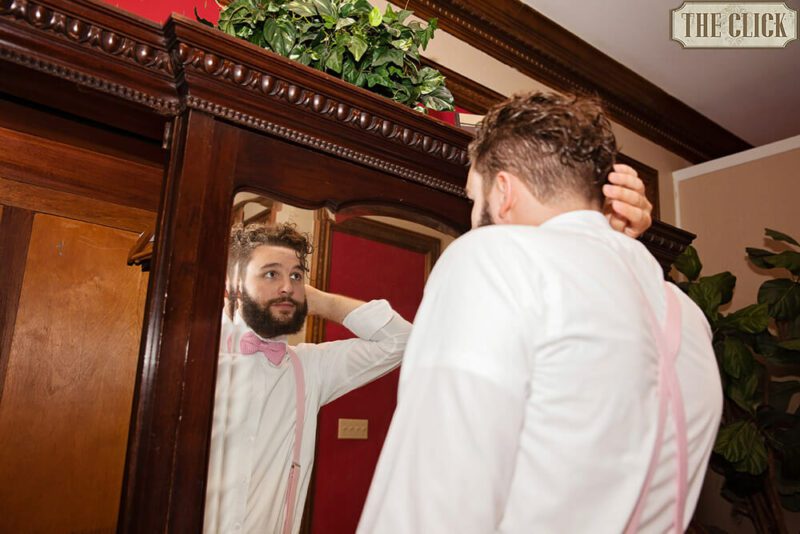 First off, congrats on your recent engagement! It's an exciting time for you! After your proposal you've jumped feet first into planning your big day, and it's all you can think about. Your Pinterest inspiration board is in full swing, and you have appointments set up to see Fort Worth Wedding Venues all around the city. Although this time can be incredibly exciting, let us be the first to remind you, it's not all about the wedding day (funny coming from a Wedding Venue right?). It's about you and your significant other, the love that you have for one another, the marriage you're creating, and the relationship that you'll continue to grow.
To help you remember this throughout the process, we wanted to give you a few "engaged" date ideas that you could plan along the way.
First Date: Go back to the site of your very first date together and reminisce about the early days of your relationship. Think how far you've come!
Plan a weekend away: make time for a weekend getaway, before the true chaos of wedding planning sets in. Choose a relaxing bed and breakfast, or an adventurous Air BnB. Keep the wedding talk to a minimum, and enjoy each other's company in a setting outside your typical busy lifestyle.
See where the map takes you: Pull out a map of your city or state, close your eyes, and pick a spot. You can explore a new part of your town together, or even roadtrip somewhere out of the ordinary.
Date Night In: forget the hassle of a reservation and create a romantic evening at home. Cook a meal together, whether you try a new recipe or an old favorite. Create a playlist of songs you two love, and set the table with candles and flowers for a romantic atmosphere.
We hope you enjoy your "engaged" date-night, but even more so, we hope you enjoy the wedding planning process. If you're interested in scheduling a tour at one of the most well-known Fort Worth Wedding Venues, Lone Star Mansion, schedule your tour today!