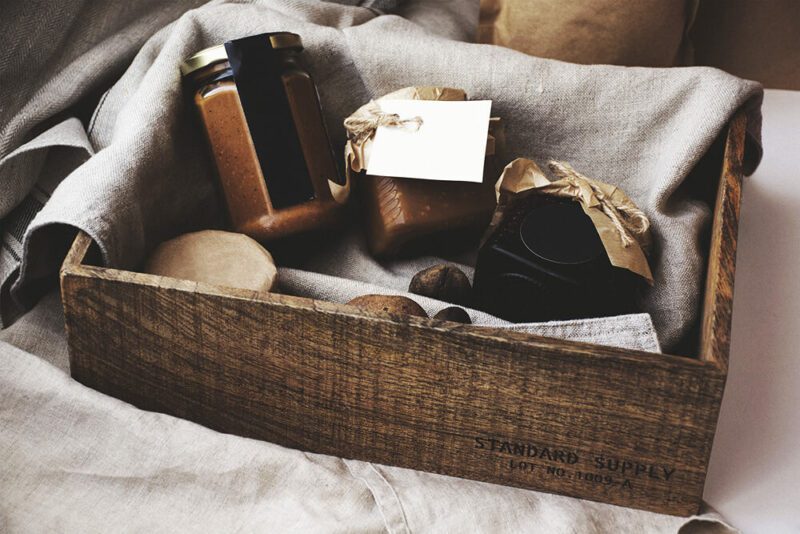 Burleson Wedding Venue
It's November at our Burleson wedding venue, which means it's the season of giving! We thought it would be a good time to highlight some fun wintertime wedding favors you can give your guests to show them just how much they mean to you.
Candles
Are you obsessed with candles? Give guests your signature scent and create a custom label. They are a great alternative to sparklers for the send off which can be a hassle. Have guests light them and create a romantic glow for the photos.
Bells
Combine wedding bells and jingle bells into one fun favor. Tie little holiday tags to them that feature a special note like Happy Holidays or each person's name. As a bonus they can use them during your send off as well or as name cards at each place setting.
Seasonal Flavors
Winter has special treats that we don't really enjoy any other time of year. Choose your favorite holiday treat such as gingerbread or peppermint bark and send it home with your guests.
Blankets
Provide something that'll keep them warm through these frigid months like a fleece blanket embroidered with your new initials on it as a thank-you gift. Have them next to a cute sign that says "Thanks for the warm wishes".
Mugs
The winterized version of the popular summer favor the koozie. Custom mugs can be a fun favor that your guests will use for years to come. Add your favorite quote, engagement photo or monogram.