Burleson Event Venue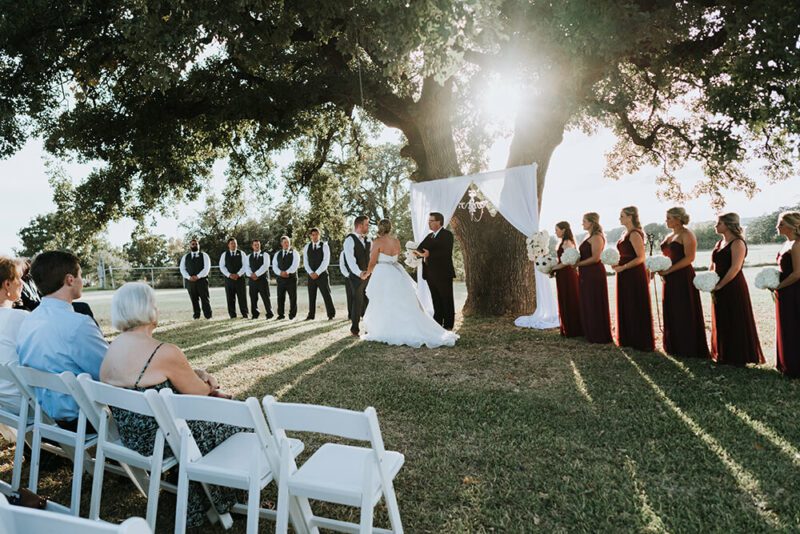 There are always new trends coming about in the wedding world, and the newest trend is one that we are excited about, brunch weddings!
We all love brunch, and it would be even more enjoyable with everyone you love surrounding you on such a happy day. Let our Burleson event venue help you couple your big day with everyone's favorite past time here in North Texas. Are you looking to ramp up the uniqueness of your wedding? Maybe you are wanting a cozier or more casual affair, or even just wanting a different type of menu for your big day? With brunch weddings comes a whole new ball game of food, style, and colors to choose from.
At Lone Star Mansion we love this trend! Below are just a few reasons why a brunch wedding might be good for you:
Not your traditional wedding food. Talk about unique food options, a brunch wedding allows you to incorporate items like pastries, migas, or french toast.
A brunch wedding is perfect for a more casual or laid back couple. A midday wedding creates a more mellow environment for everyone involved—you and the guests. You won't feel the need to wear sequins or throw a crazy dance party at the end of your wedding, but still feel free to!

Another great thing about brunch weddings at Lone Star Mansion is that it is a less expensive option for those on a budget who still want to have their dream wedding at their dream venue.
We would love to talk to you about more perks of having a brunch wedding at Lone Star Mansion. Contact us for more information, we look forward to hearing from you.