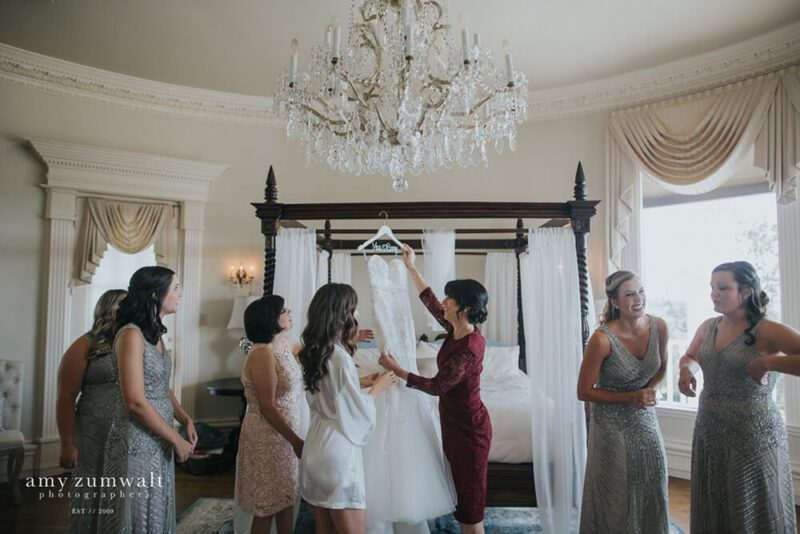 We know bridesmaids are such an important part of making sure our brides have a fantastic wedding day at our mansion wedding venue. If you've been asked to be a bridesmaid and you want to do everything you can to support your friend on their big day here are some tips that would earn you the title of bridesmaid of the year.
Offer to help
Even if you're not the MOH, offering to help the bride with anything or taking on some of the responsibilities that the MOH can't handle if she's swamped will not go unnoticed by the bride. She'll be really appreciative of the help and know you have her back.
Stay positive and be supportive
With all the stress of wedding planning, the bride needs her bridesmaids to have a level head. When the bride is feeling down you can be that positive, problem solving voice that she needs and a shoulder to cry on when things get tough. Also another pro tip, try to be mindful of not criticizing her decisions or saying when I get married I'll do it this way because this is a better way.
Get to know the other bridesmaids
Chances are you don't know everyone in the bridal party. Take some time to get to know your friends other friends before the bachelorette as you all plan and it will make the wedding day less stressful and awkward and you may have some new found friends afterwards.