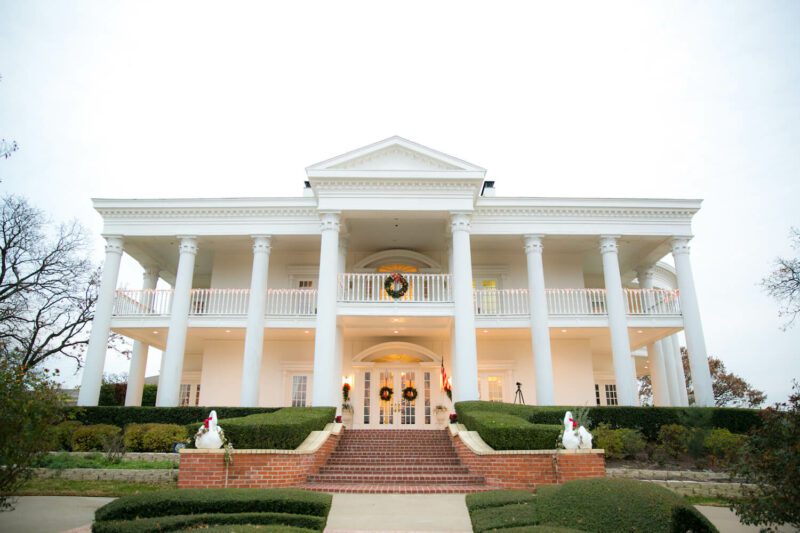 This trend has made our Burleson event venue very popular during the holidays. More and more couples are sharing their wedding day with a holiday, but is this trend for you? Read our guide below and ask us if you would like your wedding to be during a holiday.
Sharing your Anniversary
Everyone likes an easy to remember anniversary date. And most couples feel like it's extra special to share their anniversary date each year with a holiday. Just be aware that your anniversary plans may have to compete with other events, obligations and family members each year surrounding that holiday.
More Time
A wedding near a holiday can give you and your family more time off to visit and celebrate. For instance some people get the week between Christmas and New Years off in addition to their two weeks paid vacation. That's extra time off that doesn't affect your honeymoon time as well. There's other extended weekends like Labor Day and 4th of July that a great holidays for extended celebrations.
Budget
The flip side to this is that holidays make costs go up so it's important to factor that in to the budget. In addition, you might have to book things earlier like hotels and certain vendors to make sure they have availability. If you're planning a holiday wedding, be sure to let guests know as soon as possible so they can budget for the extra cost as well if they are booking a hotel or flight.