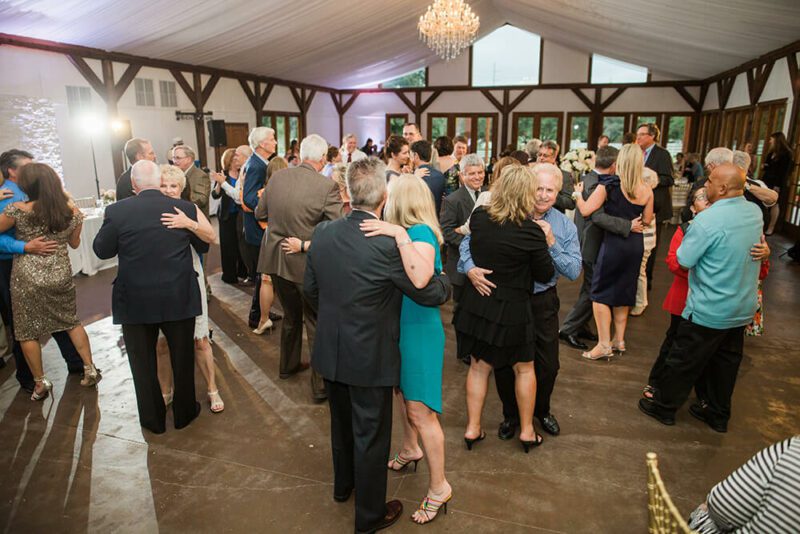 DFW Wedding Venue
Is your grandma your best friend? Have you always wanted your grandparent to have a special place in your wedding? Your wedding can be as special and personal as you want it to be by having as much family incorporated in your ceremony as possible at your DFW wedding venue. Grandparents are extra special to each of us and having them be a part of your wedding is a beautiful way to show them just how much they are loved by you.
The first way that you can incorporate your grandparents in your wedding is by having them read something special during your ceremony. You might want them to read a bible verse to open the ceremony, or a special love letter that they now wish for you and your love.
A fun way to incorporate your grandparents into your wedding might be having them literally be in your wedding! If you don't have any young kids in your family, ask your grandmothers to be your flower girls or your grandfather to be your ring bearer. It will be incredibly special and make everyone feel young again.
To honor a passed grandparent that was dear to you, leave a seat for them in the ceremony seating. That way you can know that they are there, looking on as you say your vows to your loved one. It will be a sweet moment when you look at everyone you love in the crowd and see the seat that it specifically meant for them.
Lastly, you can attach pictures of your grandparents' wedding or individual shots of them to your bouquet as you are walking down the aisle. This will be a beautiful testament to the generations of your family that everyone will love whether your grandparents are there in life or spirit.