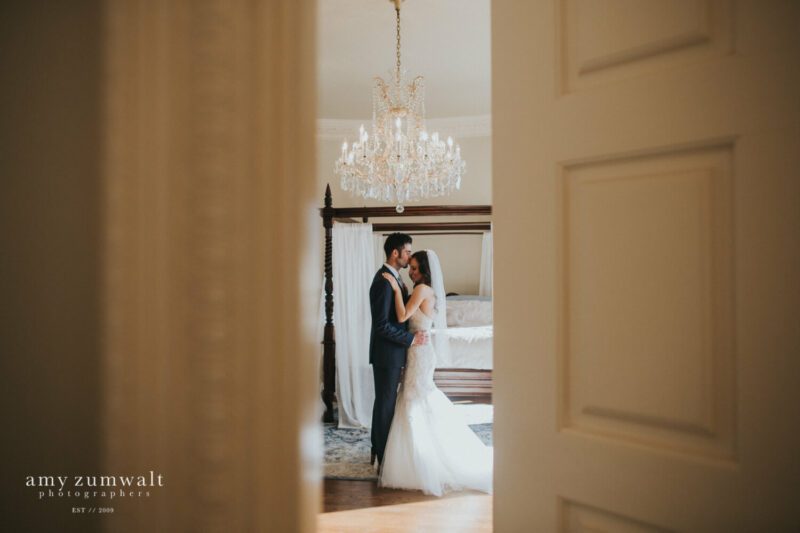 DFW Luxury Venue
The Lone Star Mansion has a few different packages for you to choose from for your wedding day and we wanted to do a compare and contrast of our two main packages for you! As your favorite DFW luxury venue, we want to make sure that your day is perfect, and we believe that all of our packages can and will accomplish a perfect day. Here are just a few of the perks that come with each package:
Both of these packages include perks like the exclusive rental of our property! You will not be competing for space with other weddings on your big day because the venue is all yours for your wedding. On top of an exclusive rental, you can even use up to 3 sites for your wedding. If you want two locations for your ceremony and reception, then another for a cocktail hour, this is totally doable! These packages also include ceremony, cocktail hour, and reception floor plan set-ups, breakdowns, and clean up. You won't have to worry about who has to clean up afterward because that is on us. You will also receive a day-of coordinator and day-of bridal consultant to help with times, questions, and all of the little things on your big day.
Our Bridal Resort Package includes some extras! Enjoy a day-of lunch for the wedding party with this package. This lunch includes up to 20 people, so you won't have to worry about feeding anyone yourself. Our bridal resort package also includes an overnight stay in the bridal suite on your wedding night. This is great because you won't have to commute to our venue early in the morning! You will already be here, ready to get ready! There are a few other differences in our Bridal Resort Package that we would love to talk with you about. Feel free to read through them on our Package's page or contact us!