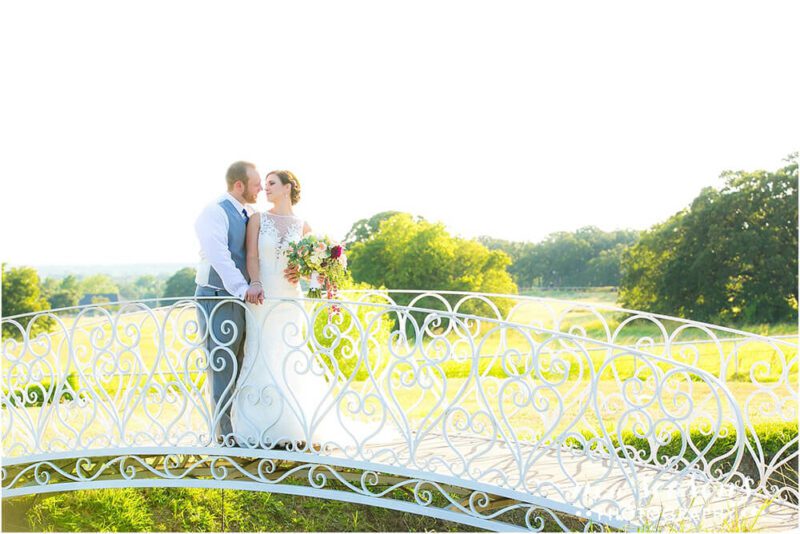 You can celebrate your wedding and still encourage guests to practice COVID Safety at your wedding. Here are some seamless and useful practices that keep health protocols in check without losing the main focus at your event.
Live Stream of the Wedding:

Offering an RSVP option to join the wedding party live is an alternative that's here to stay as the "new normal". Think about older relatives or any susceptible guests that may want another option to be a part of your wedding day.

Wedding Themed Hand Sanitizers:

Adding a custom label with your wedding date and names onto hand sanitizer will prompt them to sanitize their hands throughout the day.

Colored "Comfort" Masks:

So many weddings are incorporating the COVID "comfort" band system for guests to imply the interactions they're comfortable with. And it's an easy way to know whether or not you should greet someone from afar, give them a handshake, or even go in for a hug. To feed two birds with one scone, we've decided colored "comfort" masks that guests can identify with is a clever way to encourage COVID safety at your wedding.

Call-to-action Signage:

Tell your guests what you expect from them with the same kind of signs you use for your dessert table, guest book table, etc.

Spaced out Balloons:

Here's a way to encourage social distancing visually that still adds the 2020 balloon decor wedding trend.

DJ's over Live Bands:

. Live bands require 6-feet spacing which you may not have room for, and DJ's can wear a face mask

—

unlike a singer. It also saves money and guests can request more of their favorite songs. Overall, the less attendees, the better it is for your wedding's COVID safety.

Smaller Tables:

Allow your guests to choose their table since they most likely have "herd-immunity" with a few other wedding guests. Spaced out, smaller tables of about four people keeps social distancing more intact.

Designated Waitstaff for Guests:

Each table should have their own waitstaff to avoid contact with too many guests.
The wedding industry is ever-evolving—and now even more so with COVID safety precautions. Everyone has been challenged to put on their thinking caps to generate clever ways to support your wedding safety. As we share how to make your wedding experience safe and memorable, please don't hesitate to contact us with any questions.
Additional Resources: